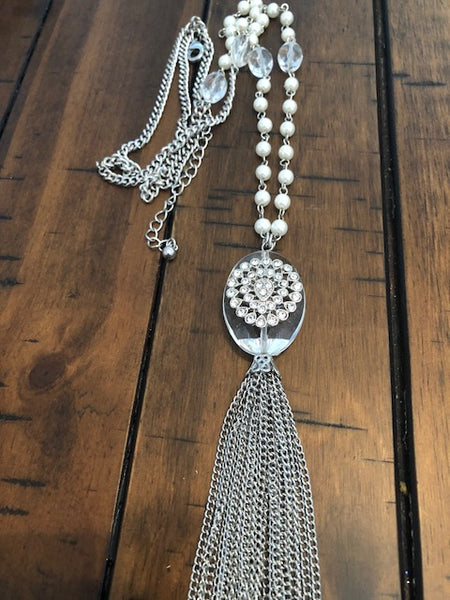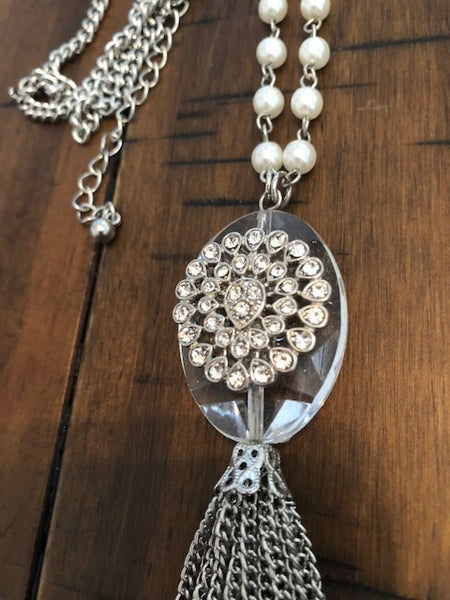 METATRONS ANGELIC PENDULUM AND PROTECTION DEVICE
I love this piece of astral sliding angelic beings that are here to help you with the power of Christ! You can ask anything you like and when not in use have it for full protection.
The angels, all sorts come through to guide you and give you the answers you need and fast. I tested this myself and asked a serious question. The answer was correct. I saw two of the angels late at night. They came around because I have spirit right now that is not in the right mind. They died of a drug overdose and it is suspected they were murdered. I can't really communicate with them because they are also a little nuts. I heard they were bipolar but I don't know that for sure. For some reason they are seriously attracted to me but Lindy got mad because I yelled at the woman. Lindy doesn't understand that they are just like us and have personalities they had in life. She is annoying and breaks stuff, touches stuff, slams doors and threw Hatchie to the ground and that is why I don't like her.
This pendulum is really a good one and so attractive too.