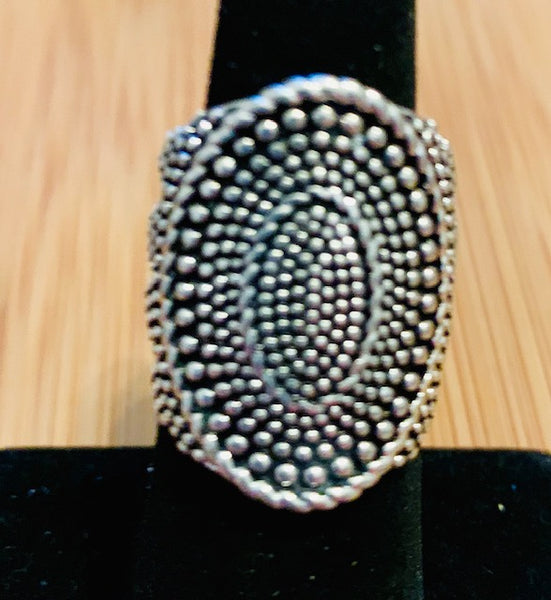 Miracle At St Andrews
The true story behind the Little Chapel is this.  The chapel that stands in St Andrew, a parish on the island of Guernsey, which is a Crown dependency, was built with an intended purpose.  This is why it was built with broken glass and pottery.  It created a mosaic that was pleasing to the Lord, so the Lord dwelt there.  He filled the Little Chapel (the actual name, by the way, I'm not referring to its size) with his presence and his white light blessing.  It was the perfect holy getaway, is located in the thick of the of the forest and, to be honest, it remains as such to this very day.  
In ancient days and today, the Little Chapel acted as a sort of holy sauna, a place where spiritual and religious leaders could go to "sweat out" their impurities and bask in the glory and white light powers of God.  They could use these powers to grant white light miracles and they did so.  The place has secretly housed many religious leaders and spiritual leaders over the years and will most likely continue to do so.  
This piece has also been to the Little Chapel.  It holds the white light presence of God and the ability to clear yourself of spiritual impurities including your karma and your aura.  Not only does this open your third eye up to holy psychic powers, but it allows you to create the miracles of God on Earth.  It is like you are one his mortal instruments that will release a wave of white light ambiance into the atmosphere simply by existing.