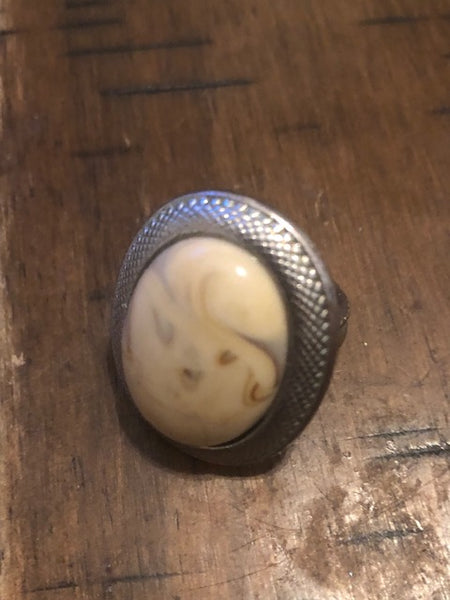 Moon Children
PLEASE BE SURE TO VIEW OUR UPDATED SHIPPING POLICY. IF YOU CHOOSE NOT TO, WE ARE NOT RESPONSIBLE FOR ANY RESULTING DIFFICULTIES OR INCONVENIENCES.
https://youtu.be/y8uA4M7ijVk
This piece holds the essence of the moon surrounded by the Egyptian Ouroboros.  Together, the to form a hybrid magic. The moon essence holds the powers for you to become a lunar child.  The lunar children are ones that can take other forms, but only on the occurrence of a full moon. These include witches, werewolves, lycanthrope, Hellhounds, Heaven Hounds and other types of full-form shape-shifters.  It gives you the ability to be able to take whatever form you want.
The Ouroboros is cyclic magic and since it is surrounding the full moon it gives you the ability to hold the essence of the full moon 24/7/365.  Ergo, you have the ability to use this piece to shift into any animorphic form that you choose to take. This magic will work whenever you want it to, because the Ouroboros assures that the full moon magic has been trapped within and the moon will not ever break its cycle.