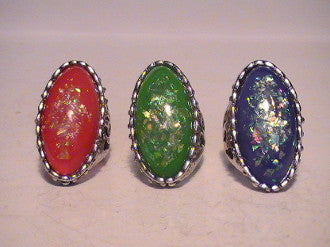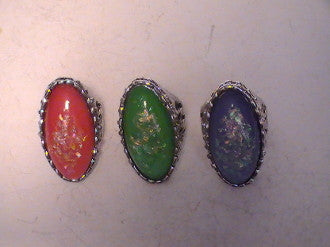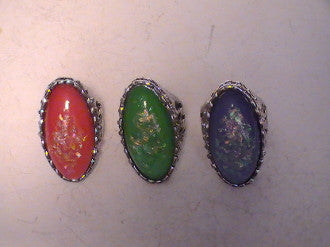 Moroi Soul Suckers
FROM CARNIVAL. EVERYTHING ON CARNIVAL IS ALWAYS IN STOCK EVEN IF IT SAYS OUT OF STOCK. WE HAVE MANY OF EACH ITEM! IT MAY NOT BE THE SAME ITEM YOU SEE IN THE PICTURE BUT ALL ITEMS WILL DO THE SAME AS WHAT IS STATED IN THE DESCRIPTION!


In today's world, fascination with vampires runs deep.  I mean, you even have people falling in love with vampires, laying with them, and then making half-man-half-vamp babies that kill the insides of the woman carrying it.  While there is some truth in all legends, the real truth is that there are many different types of vampires.  For instance, I'm sure you all know what a full-form sanguine vampire is.  It is one that mostly appears in physical form to suck the blood from it's victims, can move at incredibly fast speeds, embodies super human strength, etc.  However, there are other types of vampires who are just as powerful in other sectors as the sanguine is in strength-- such as the Moroi. 

Moroi vampires are those in full phantom form.  They have risen from the dead to suck the life and energy out of those who are still living, that way they might go on living as spirits on the face of Earth.  You can only see them if and when they choose to show themselves to you.  Thus, you will never know if you are under the attack of a moroi unless you hire some sort of professional vampire hunter or other supernatural expert such as a psychic.   This could be causing you fatigue, loss of appetite, depression, etc.  They are a real overall drain to your being-- physical, mental, emotional, and spiritual.  

This piece does two things for you.  First, it clears your path of ever being under an attack from this type of vampire.  Or if you think that you might already be under an attack, this piece will help you find and evict this energy leech from your persona.  This is because it contains a Moroi that will work for you and you alone.  He is encapsulated into this piece and is under the control of whomever wears the piece.  

On the other hand, this piece will help you suck the soul and energy from others.  This will come in handy when wanting to acquire powers that other people possess.  For instance, maybe somebody you know has full blown psychic powers.  You can use this piece so suck those powers from her and deliver them to yourself.  So, basically, it will let you leech powers off of other powerful people.  It is one of the most convenient methods of gaining powers if you ask me and it is yours for the taking. 
You will get one of the ones shown.


1/31/15