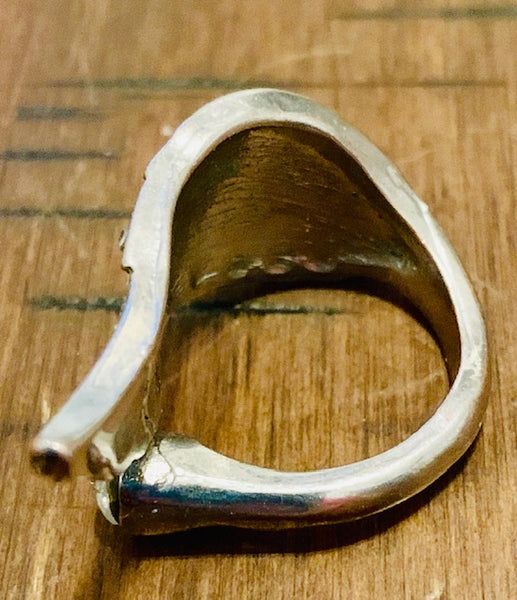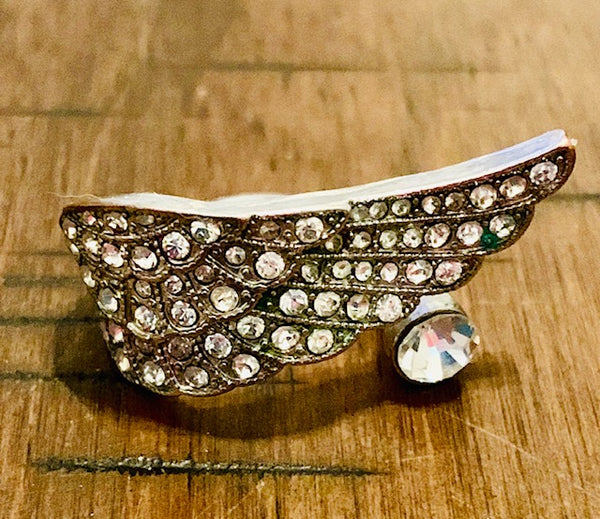 Much To Do About the Angels
There isn't some epic story to tell you about this piece.  Deedee got this piece in New York by a man who is the modern descendant of one of the Wissahickon Monks.  He still practices their old ways and he has rescinded from society.  He lives in a cabin that he constructed himself, which is in the middle of a very large, very woody property that he bought.  He lives off of manuscripts that were written in the 1800s after some of the monks decided to push on and find new refuge.  
This piece holds multi-faceted magic that can do several different forms of magic for you.  First of all, this piece can summon the Angel of Fate to guide you along your intended journey.  This angel will stay by your side and make sure you are achieving your true destiny.  It will guide you and help you overcome any obstacles that might present themselves to you along the way.  Second of all, this piece allows you to astrally "fly" to Heaven where you will behold the choirs of angels that God has created.  You will be able to summon them for their different forms of magic that they hold.  Finally, this piece grants you divine wealth.  This comes in the form of wealth blessings that will be bestowed upon you when you wear this piece.  They come in all areas of your life.