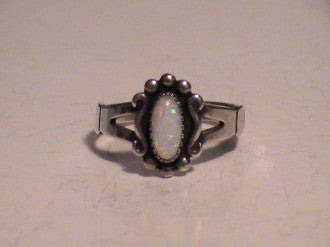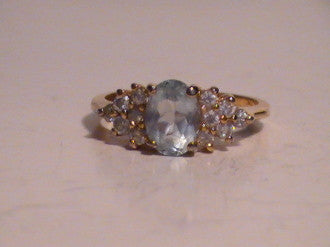 MY BANSHEE SCREAMS
FROM CARNIVAL. EVERYTHING ON CARNIVAL IS ALWAYS IN STOCK EVEN IF IT SAYS OUT OF STOCK. WE HAVE MANY OF EACH ITEM! IT MAY NOT BE THE SAME ITEM YOU SEE IN THE PICTURE BUT ALL ITEMS WILL DO THE SAME AS WHAT IS STATED IN THE DESCRIPTION!


A banshee is a type of female spirit that first showed up in Irish folklore.  Although, throughout history, she has been contorted to have somewhat of a negative overtone, she really isn't a being of darkness at all.  Contrarily, she is actually of mostly white light.  Her appearance can foretell death because she shows up to attempt to communicate with those who are going to dye, to give them secrets of how to ready their souls for the afterlife.  Sometimes she can even be seen weeping at funerals-- wailing her funeral cry- for those she has grown particularly fond of.  Thus the phrase has been coined, "screaming banshee"  She usually shows up as an old lady to signify the gravity of her appearance, so there is no mistake in the message she carries.  With that being said, she has the ability to take any form she wants, including an beautiful young woman. 

The positive aspect of the Banshee that most don't understand is that she is that she is a white light messenger.  This means she is able to facilitate communication between her realm-- the Otherworld-- and our own.  She has been known to have this power even before people drew the conclusion that she was a sign bearer of death.  It is another reason behind the "Screaming Banshee" phrasology.  Ringing in the ears was often times believed to be a Banshee "screaming" from the Otherworld in an attempt to communicate with the person whose ears were ringing.  Those who were able, could tune into this ringing to hear the Banshee's message during which she would give him secrets from the Otherworlds, and sometimes even take the person there. 

These pieces embody the presence of the Screaming Banshees.  Using this power you will be able to tune into the piece that you are getting to communicate with the Banshee that is attached to your piece.  She will take you into the realm of the Otherworld where you will be able to encounter the likes of fairies, trolls, elves, dwarfs and other Fair Folk.  As if being able to see these races for yourself isn't enough of an adventure and exciting ability, the chances that you will be gaining other powers when you enter the realm to encounter these races is inevitable.  Additionally, the Banshee will "Scream" secrets to you, subliminally while you are sleeping.  This will enlighten your mind and she will continue to scream secrets at you, frequently, of different white light powers that you can use for your life in the mortal realm.  They will vary from person to person depending on the chemistry between you and your Banshee.  She will know what magic you need and desire and will scream these secrets into your subconscious while you sleep so that way when you awake the new power will be yours.

YOU ARE NOT CHARGED FOR SHIPPING.  IF YOU ORDER MORE THAN ONE ITEM, BE SURE TO LET ME KNOW SO YOU CAN BE REFUNDED FOR YOUR EXTRA SHIPPING.


BOX-B-14