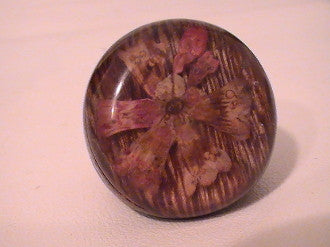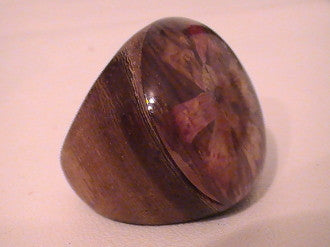 MY PARISIAN FAE, CATTI
FROM CARNIVAL. EVERYTHING ON CARNIVAL IS ALWAYS IN STOCK EVEN IF IT SAYS OUT OF STOCK. WE HAVE MANY OF EACH ITEM! IT MAY NOT BE THE SAME ITEM YOU SEE IN THE PICTURE BUT ALL ITEMS WILL DO THE SAME AS WHAT IS STATED IN THE DESCRIPTION!


During the years of the Paris underground all sorts of wild things went on. The rituals and sexual parties went on in the woods after the calling of supernatural entities. This fairy is one of them. Her name is Catti and she is a Parisian. She is sexually indulgent,into bondage and unicornism. If you don't know what that is please look it up. 
For  short answer it is a woman or fairy that likes to join a threesome with anther couple to enhance the sexual experience. That is what Catti is but she also likes one on one.


I have another one that I might get to list today. If not then I will list her tomorrow.
4-14-16