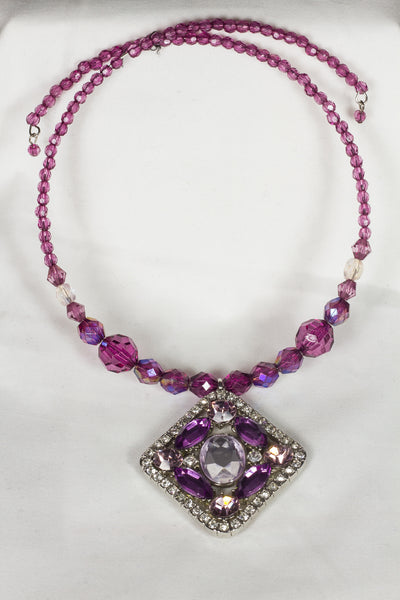 My Pretty Pegasus
I found this 
pegasus
 on an astral travel that I took to the Garden of Eden once.  I named him 
Kabod
, because that is the only word he knows how to say.  I mean, he was literally hanging out in the Garden of Eden guarding these tablets that I found that were etched in silver and gold.  I later found out that the 
Kabod
 is the ancient Hebrew word for majesty or glory, which kind of makes sense if you consider the fact that I found him in God's Holy Garden.  As I was searching the Garden for something useful, I came across the tablets that I just told you about; and never mind the tablets for right now, because I was seriously fixated on this 
pegasus
.  For starters he isn't one color.  You would thing that being a 
pegasus
 and all, he would be a nice snowy white color-- and he is SOMETIMES.  However, he changes colors sporadically.  Sometimes he is 
midnight
 blue.  Other times he is blood red.  Then sometimes he's a nice lemony yellow.  And his eyes!!  They have streaks of lightning dancing in them.  It's literally one of the craziest, prettiest creatures I've ever laid eyes on.  
So here I am, in the Garden of Eden, discovering these tablets that literally have every white light spell that was ever cast written upon them and the only thing I can pay attention to is this
pegasus
.   He's following me and the only thing he keeps say is
Kabod
.  I inch closer to the tablets trying to read what is written on them and here he is "
Kabod
!"  I looked over at him and there he is right next to me, lightning dancing in his majestic eyes... "
Kabod
!!"  Long story short, I ended up leaving the tablets where they were.  Why you may ask?  Well first of all, I don't want to be the person that God comes looking for when his tablets go missing.  Second, it turns out the
Kabod
, the guardian of these tablets has ALL of the knowledge that is written down in these tablets hidden away in his brain.  It's as if he was created specifically to be a second copy of these gold and silver tablets.  Since I thought
Kabod
was pretty cool to begin with, I decided I would simply conjure him into this piece.  
When you own this piece, you also own
Kabod
.  He will be your supernatural pet of sorts and he will show himself to you in full form.  He will change colors right before your eyes.  You will see the lightning dancing in his eyes.  And, he will probably look at you and say, "
Kabod
!!"  Make no mistake though.   
Kabod
might be the only word that this entity knows, but he will form a psychic bond with you that is unlike anything you will have ever experienced.  He will show you the secrets of the silver and gold tablets, which will give you knowledge of EVERY SINGLE white light spell that has ever been cast.  This goes for love, luck, cleansing, healing, raising the dead, wealth, psychic awakening, and so many more.  You don't want to miss your chance at gaining all of the powers that
Kabod
has to offer.  Plus, who doesn't want a Pegasus hanging around.  He's pretty cool. 
Kabod
!!