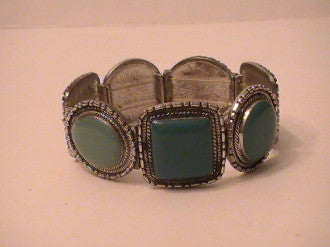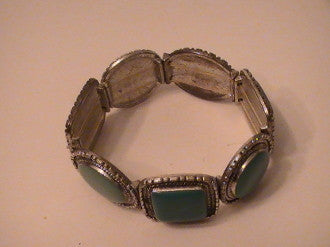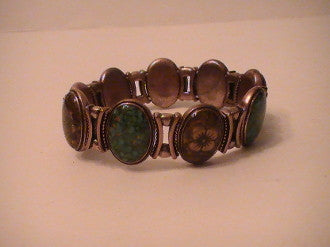 Naga Serpents of Divine Wisdom
FROM CARNIVAL. EVERYTHING ON CARNIVAL IS ALWAYS IN STOCK EVEN IF IT SAYS OUT OF STOCK. WE HAVE MANY OF EACH ITEM! IT MAY NOT BE THE SAME ITEM YOU SEE IN THE PICTURE BUT ALL ITEMS WILL DO THE SAME AS WHAT IS STATED IN THE DESCRIPTION!


The ancients knew the best and they entrusted all of their power and magic-- all of their knowledge-- into a race of semi-divine serpents called the Naga.  The Naga serpents have always existed on Earth since the beginning of time.  They have pretty much seen everything that there is to see.  They are immortal and the slither their way along, holding the ancient secrets that they were given.  

The thing about the Naga is that they aren't full serpent.  They are serpent with a human head.  In today's society, they mask the bottom half of their existence as to fit in with society.  How they managed to do this is far and beyond me, but hey... we live in a world where people with no legs can be made to walk again.  They are highly magical beings, so this shouldn't really come as too much of a surprise, anyway.  They've just been blending in for centuries to pass.  

Aside from their magical knowledge and divine wisdom, these creatures are excellent shape shifters and possess the ability shift into any form they wish to take.  They use these forms to better fit, like I told you, so they can go about their business undetected by the human eye-- or any other eye for that matter.  

When you get one of these items, what you are getting is the presence of your very own Naga. It will come to you in it's half-serpent, half-human form.  You will be able to gain the divine wisdom of the gods, which will give you the same powers as if you had looked upon the Tree of Knowledge.  It will spawn a vast amount of abilities and powers.  Additionally, this piece will allow you to shape shift into anything that you'd like.  The Naga is probably one of the most under-rated mythological creatures out there.  They should be-- not with this kind of power!  Get yours today and experience it for yourself. 


3/25/15