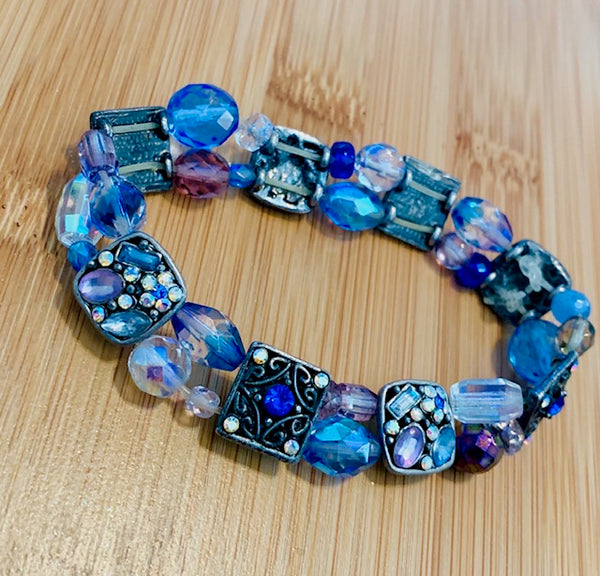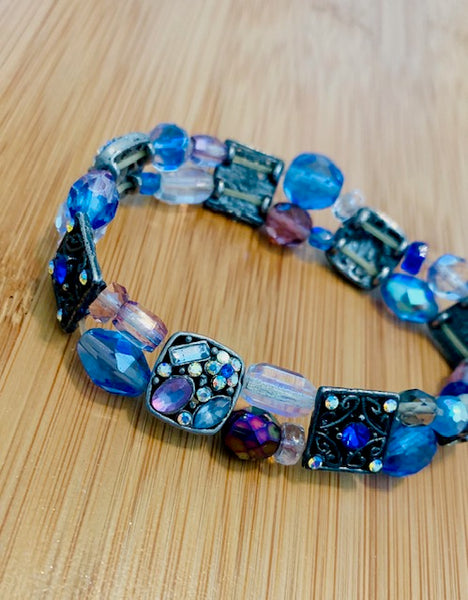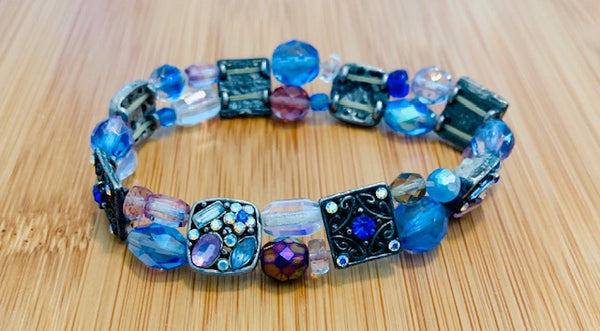 Native American Spiritual Charging Temples
This next piece comes to you as the result of an investigation that took us the rocky highlands of New England. All across Connecticut, Rhode Island, New York, Maine, New Hampshire, Vermont, and Massachusettes, there are stone structures. Nobody seems to be able to figure out why they are there or where they have come from and their origins are a subject of tense debate. Some claim that these chambers were made b early settlers as root cellars. Others claim that the Native Americans built them. Still, others say that they were built by pre-European civilizations that arrived in America prior to the Christopher Columbus.

We were curious ourselves, so we took a road trip. It was also a very easy excuse to experience some very delicious farm-to-table food that New England offer, as well. Look, I won't bore you with the details, because we honestly don't have some epic tale of entities popping out at us from the corner of these structures. They are very small, but they have been made very meticulously and without any mortar. The fact that they are still preserved to this day is somewhat of a miracle.

Through our own investigation, we were able to determine that the hundreds of beehive-shaped stone structures were actually made by the ancient ancestors of the Native Americans. These people were highly spiritual and they were in constant communications with the ancient spirits and the gods. They were instructed to construct these "spirit temples" through divine prophecy, as a way to help their people. In those days they didn't have the medical breakthroughs that we moderners enjoy. So, they relied heavily on spiritual healing, which is what these temples were first created for.

In ancient times, people were put inside of these stone structures and a "medicine man" would be sent to the temple to perform rituals and such. This would summon forth the presence of the ancient spirits and the gods and they would heal whatever was wrong with people that sought their help. This went on for many years until the eventually the temples doubled in what they can be used for. Essentially, they were re-purposed to become ground stations for those who wanted to travel to the realm of the gods. This luxury was afforded only to those who were of a chosen bloodline to become the conciliators between the mortal and the immortal. These people were given an abundance of magic and magical abilities that they would take back and share with their people. Eventually, they would become tribal shamans, with the ability to grant magic to their tribes.

This piece has spent a total of 72 hours in one of these temples that we found in Connecticut. I don't know what it is about Connecticut, but it always delivers! It has absorbed all the past energies of the temple. When you wear this piece, it allows you to become a walking temple and a member of the chosen bloodline. This means that not only will you be given spiritual healing yourself, but you will be able to pass this gift onto others through spiritual healing. This is total body cleansing that will take care of any minor physical maladies and will conduct full spiritual healing. This will lead to the ability to promote the healing of magic, more serious illnesses. You will be able to treat people more than once. In fact, we recommend regular treatments with the magic in this piece.

You will also gain the ability to use this piece as a body anchor so that way you can leave in your spirit form and travel to the realm of the ancient spirits and the gods. You will be able to request magical abilities from them and most of the time what you ask of them will be granted to you. They won't grant you immortality, for example. They also have their reservations with magic that could change the natural procession of destiny. Other than that you are good to go. Ask them for what you want and will be given to you. Just like that, out of the hands of very powerful entities.