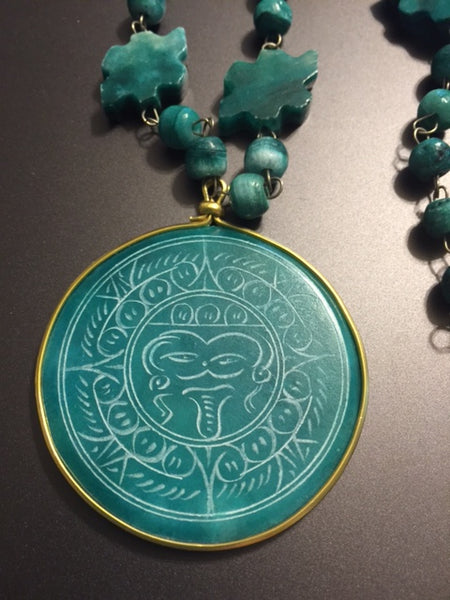 NEEDFUL NECROMANY
This one was such a pleasure, no pun intended to test. This is a very ancient portal for sexual spirits. This does hold a very unique sex spirit because this one will call OR become whatever person or sex spirit you are looking for. If this ancient spirit decides to become who you are asking for you will never know the difference.
What is so unique about this supernatural sex piece?
 This spirit is ancient as in really freaking ancient! This is a spirit that knows the Kama Sutra inside and out and then back door again! This is one THE BEST sex pieces you can get and it can get wet. 
Let the games begin! This is a beast for both men and women!