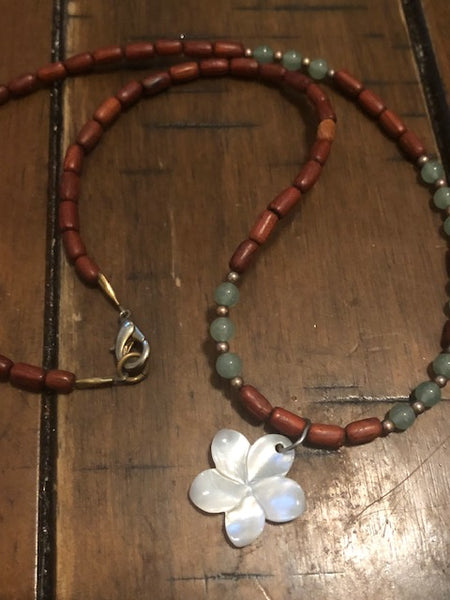 New Beginnings
PLEASE BE SURE TO VIEW OUR UPDATED SHIPPING POLICY. IF YOU CHOOSE NOT TO, WE ARE NOT RESPONSIBLE FOR ANY RESULTING DIFFICULTIES OR INCONVENIENCES.
https://youtu.be/y8uA4M7ijVk
One of the flowers that are associated with the Chinese New Year is the Azalea.  The reason behind this is because the azalea is known to bring about the energy of new beginnings.  As such, people in Asia put out Azaleas in hopes that the New Year will bring them the things that they wanted the prior year but did not receive,  It is a way signify a fresh start-- out with the old and in with the new. No more negative energy, only the positive energy, and reinforcement of a new year.
That's what this piece embodies.  It holds the magic of the Chinese New Year.  When you wear this piece, it puts to death your old energies and those things that were hindering you from becoming who you want to be.  Instead, it will fill you with the energy of a new beginning. It will make a mental connection with you to know the things that you want the most and to bring them to you.  This could be anything-- it could be a new job, a baby, wealth, fame, to bring your family together, or anything else.