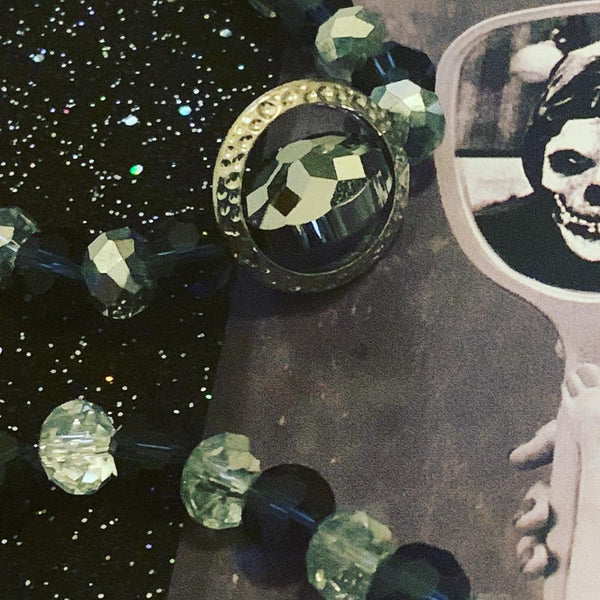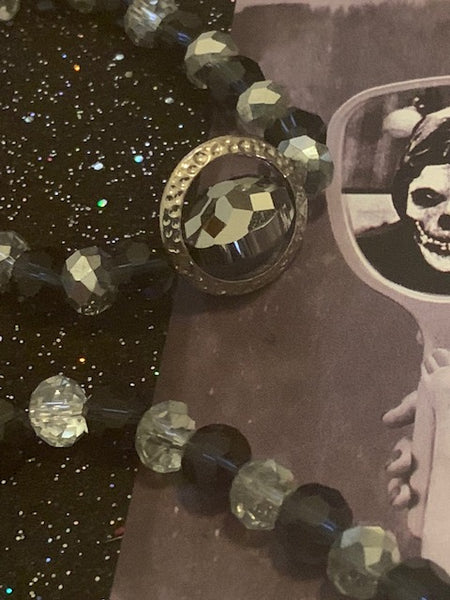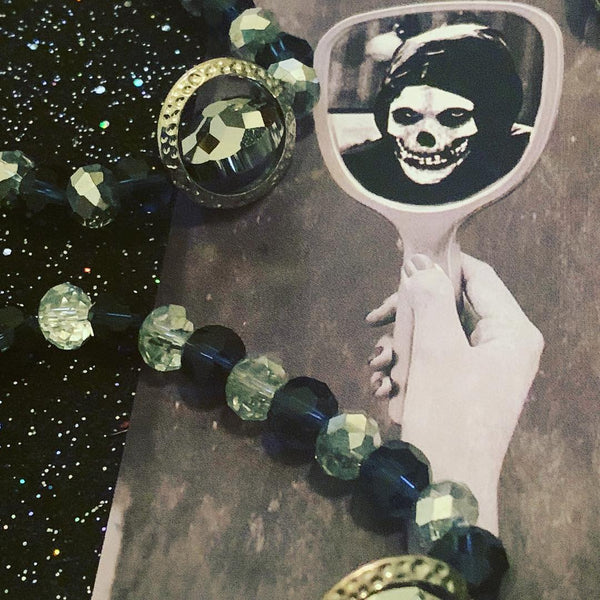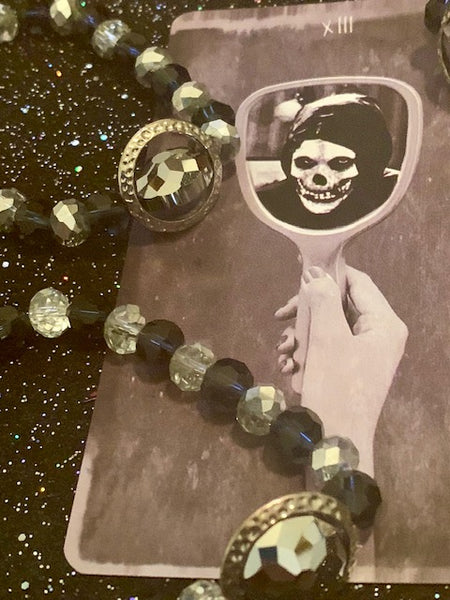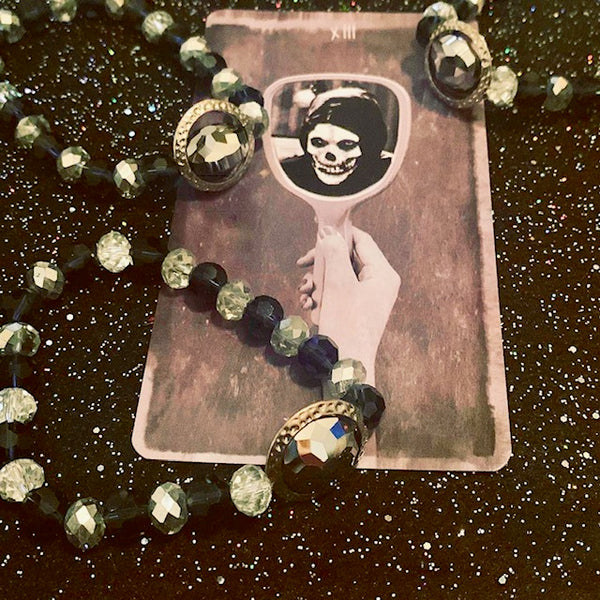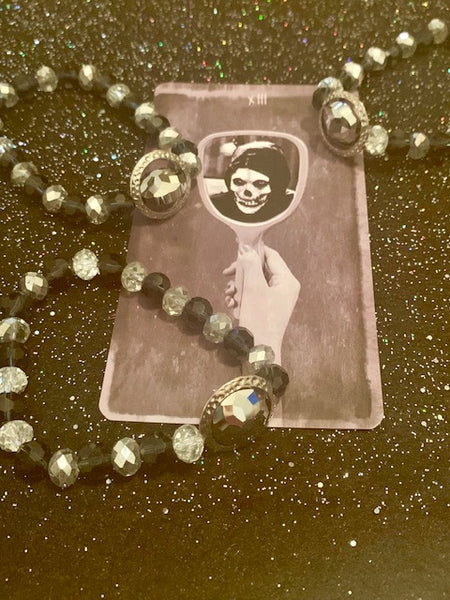 Nine Unknown Men
Hello shoppers!!!

From January 1st, 2019 until February 15th, 2019 there will be no shipping. We are moving to a bigger office. If you have stuff on the books now it will be shipped! If you order again and have an existing order on the books Lindy will combine it into one package, possibly. If you are ordering now it will be saved for you and will be shipped when I'm back. I have the underground auction, investigations, and customers to see. During that time Lindy will be moving offices. You are free to purchase but it will not be shipped until starting the 15th of February. Under no circumstance will anything be shipped in that time. If you can't wait, don't buy. I repeat for those who will ask me to explain this if you can't wait don't buy! As I get unique items I will show them through email and ship them from where I'm at. Thank you for your understanding.

These bracelets are only going to be $70.00 apiece. The only reason we are selling them for so cheap is that we have three of them. If we only had one, it would be more expensive, but today is your lucky day. Well, guess it is the lucky day of three people, not just one. These bracelets were made by one of the members of the Nine Unknown Men. If you don't know who the Nine Unknown Men are you can Google them and you will find a LOT of history on the subject. Here is a brief history of the group, but gain a fuller understanding of the group and their purpose, you may want to do a little research. The group was initiated by the Emperor Asoka after a battle the killed 100,000 men. This happened in 273 B.C. Following the battle, the Emperor initiated the group of Nine who was referred to as the Nine Unknown Men. These men were so loyal to the emperor that they gave up their lives- family, home, and children-- to become part of the secret society. The information they bare is information that is just too secret and powerful for the general populace to know. And so, the information remains a mystery.

Unless, of course, you are the proud owner of one of these three bracelets. They were created by the hands of one of the Nine Unknown Men. Now, obviously, the Nine are not the same Nine that was initiated by Asoka. The power has changed hands over the course of time, with each new initiate being chosen by the 8 other initiates. The only way out of the Nine is death, so if you are not dying of natural causes, then it becomes the responsibility of the ranking member of the 9 to ritually kill the one that wishes to be replaced. My point is that the power has changed hands many times over the course of history, so it is natural that there would some type of relic involved in the changing of hands. These are three of those relics. They are usually kept hidden and don't worry about how we got them. We're not telling. The point is we have them. They were specifically designed to appear as "cheap" that way nobody would ever suspect them of being official keepsakes of the Nine. However, we have it all figured out and these bracelets are super powerful.

When you wear one of these three pieces, the secrets of the Nine Unknown Men will be shown to you. This is a sacred and ancient source of power that comes directly from the Orient. Nobody knows what these secret powers are, not even us. We have only tested these pieces enough to know that it makes a connection to the person who wears it. The rest is for your eyes to see only. You will see these tidbits of information by looking into either a mirror or a scrying glass. The secret of the hidden magic will flash before your eyes like a movie on a screen. It is then that the knowledge will leave the mirror and be injected into your eyes, which are the windows to your soul. This ancient knowledge is amazing because it allows you to create whatever kind of magic you want, no restrictions. We think that is pretty straightforward and self-explanatory. You cannot ask us how to create these powers, because we have not worn these pieces long enough to know how. All of this information is going to be given to you when you wear the piece and look into the mirror. Until then, just know that this will be one of the most powerful pieces that you will have come across in a while. Again, we couldn't have charged probably more for them, but we wanted to make sure they are available to anybody who wanted them, plus we have more than one. Claim yours while they are still available!!