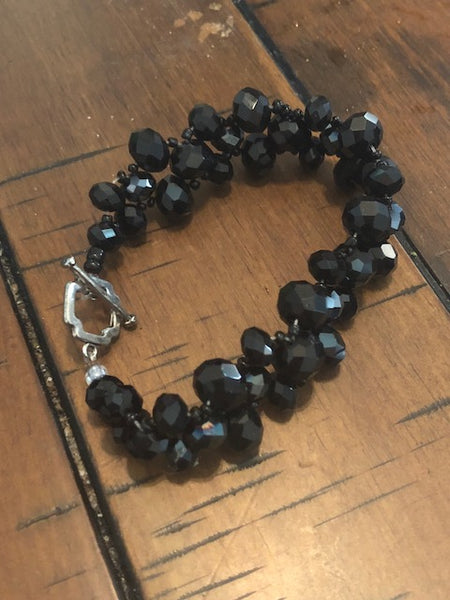 Nymphrodite, Daughter of Sex
If sex is your thing, then this is your piece.  It literally doesn't do anything except for sex.  That's not to say that this piece isn't as equally powerful as other piece, because it surely is.  However, it has been designed for sex only, because there are people out there that desire nothing other than sex magic-- and that's fine.  It's the reason why we make these kinds of items.  They aren't littered with other powers and magic to get in the way.  The simply hold sex powers and that's that.  
The entity that is in this piece is called Nymphrodite.  Yeah, we named her that.  It's clever, isn't it.  The reason we named her that is to signify how powerful the sexual connection with this piece is  She is one off the many daughters of Poseidon that were born when he spilled his see into the sea.  His "seed" swam around in the ocean until they became full-form mermaids and now he uses them for things like guarding powers and magic and his treasures.  
Nymphrodite give the power of divine copulation, meaning that she has the ability to give orgasms fit for the gods.  When you use this piece, she will come to you in the form of your deepest, most secret sexual fantasy.  She will allow you to live out your fantasy and will give you the best pleasure of your life.  The thing is that it doesn't matter whether you are a boy or girl and whether you like boys or girl.  Nymphrodite doesn't care.  She will take any form.  She will please either gender.  She will also join into a three way or a four way or a more way-- whatever you're into, she's into it to.  She has been born with the intention to please and that is what she wants to do.