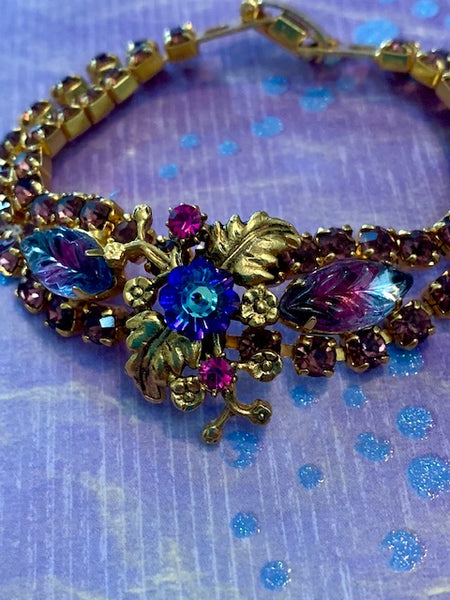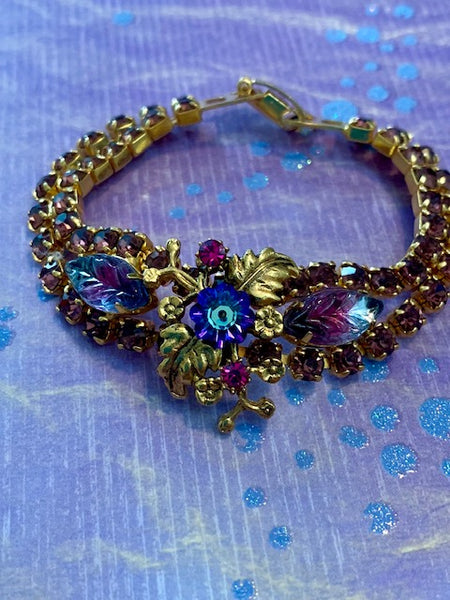 Odin's Own-- the Legacy of the Volva Sorceresses
SOME OF THE ITEMS THAT WE SELL ARE MISSING STONES, HAVE SCRATCHES, ETC. THIS ISN'T EVERY PIECE. IN FACT, IT IS VERY FEW PIECES. IF THIS IS THE CASE IT IS BECAUSE WE GOT THEM THAT WAY, BECAUSE THEY ARE OLD, OR BECAUSE THEY HAVE A LITTLE BIT OF WEAR DUE TO TESTING. WE HAVE TO HANDLE AND TEST ALL THE PIECES THAT WE SELL TO MAKE SURE THAT THEY WORK PROPERLY AS PER THE DESCRIPTION. MANY OF THE ITEMS WE OFFER ARE VERY OLD, ARE ANTIQUE, ETC. SOME OF THE ITEMS REFLECT THAT WEAR. THIS DOES NOT MEAN THAT YOUR ITEM IS LESS POWERFUL OR WILL NOT WORK WHEN YOU GET IT MAILED TO YOU. THESE PIECES ARE FEW AND FAR BETWEEN ANYWAY. WE JUST WANTED ALL BUYERS TO BE AWARE OF THIS BEFORE THEY PURCHASE.

Also, Before making a purchase, please make sure you read and are familiar with our shipping policy: https://youtu.be/y8uA4M7ijVk

This piece has been spirited with one of the ancient Viking sorceresses called the Volva. The Volva were sort of like witches, except they are much more powerful. This is because they were in constant contact with the Allfather, Odin. They didn't even have to conjure him. To speak to Odin all they had to was speak. Of course, this they did in a language that was not akin to anybody else except another Volva. The could ask Odin for anything and it would be granted. As such, this is the power that has been set into this piece.

This piece is a newer piece, but it has been made with one of the Volva's wands that were found during a dig at an ancient holy site in Scandinavia. Of course, there are New Age Volva and they are powerful. However, they are not as powerful as the ancients. That is why these pieces were made-- to summon the ancient Volva for their power. When wearing this piece, all you need to do is speak to your Volva, the same way all they need to do is speak and Odin will hear. They will hear you and they will take your request to Odin and it will be granted.

The things you can ask for are pretty much anything, but a few examples what could be asked for are wealth, good health, the casting of any spell, the granting of any type of magic, the passing of a certain event or events in destiny, or the being able to summon another spirit or entity.

The name of your Volva is Bergthora and you can use it to communicate with her at any time.