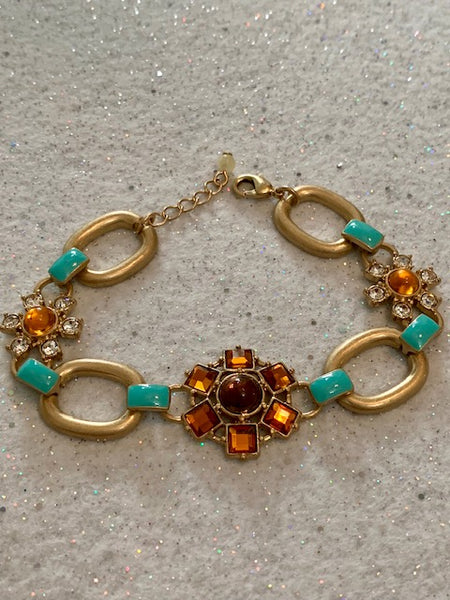 One Flew Over the Fairy's Nest
Before buying, please be sure that you view and are aware of our Shipping Policy-- https://youtu.be/y8uA4M7ijVk

If fairies are your thing, then this piece is all yours. This piece was taken to the fairy gardens of Avalon, which are the ones that were constructed by King Arthur for his lover Morgana Le Fey. It has three flowers and each one of these flowers contains what is called a white light fairy seed. Each seed allows you to birth one Avalonian Fairy in the astral realm. They will be totally subservient to you and will do what you ask of them. The best part? You not only get to name them, but you get to pick what powers they will hold. Healing, fortune telling, wealth bearing, spellcasting, whatever powers you want your three to have, you simply project these powers in thoughtform upon the piece when you are ready to birth them. You can then summon these fairies at any time to access the three powers that you have bestowed upon them. Pretty sweet deal if you ask me!