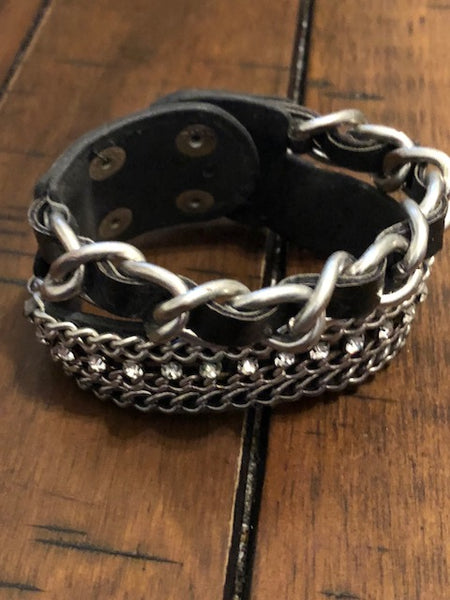 ONLY IF YOU WANT TO BE A DOM
This piece is spirited and holds the spirit of a naturally dying dominatrix. She was the best in the business with tons of clients. She had so many that she had to try and give some away. She later turned it into a puff business where men just gave her money to speak to her.
If this is the kind of business you want to run or have and need more clients then this is for you! She misses the Earth and stays around all on her own, no one holds her hostage. She seeks a person like herself where she can still enjoy the Earthly life. She will bring in the customers and make you very wealthy. You only need to place this on the bedpost or near your whips.