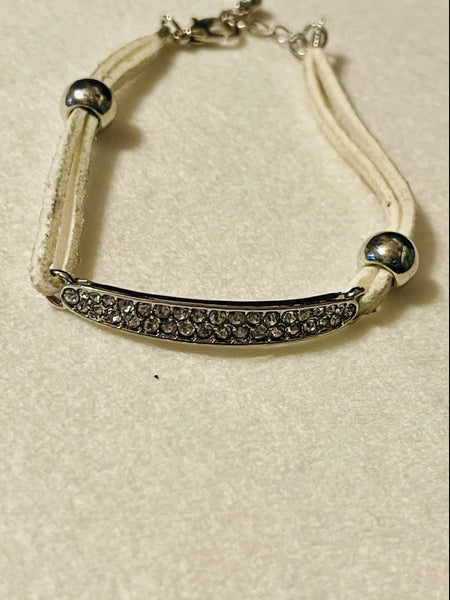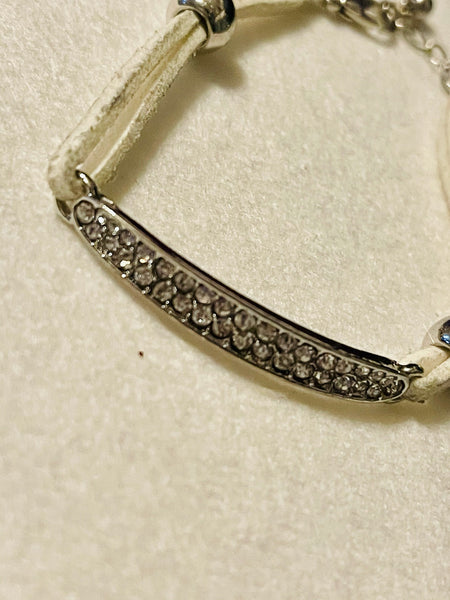 Opening Celestial Doors
3-24-21

We now take several forms of payment. You can pay with your credit card through PayPal. You can also send money via PayPal to kissmecrazie@gmail.com or ask for an invoice to be sent. We also take CashApp and Venmo. When using these forms of payment you will ask for an invoice and one will be sent. We also take Zelle, which is through your bank and your bank sets the limits. when paying through Zelle you will pay using the email kissmecrazie@gmail.com. We also take cash in an envelope, but you sent it at your own risk. We are not responsible for lost or stolen cash that is sent to us that we do not receive.

--------------------------------------------------------------------------------


This piece was created by a pagan witch. She wasn't satanic or anything, she was just really ino the Earth and the energies of the Earth. She was so into the energies of the Earth that she began making pieces like this one. This piece will help those of you in search of Cosmic or stellar energies. This piece opens up celestial doors in your mind that will allow you to attract the cosic and celestial energy that you need for the magic you wan to create SImply meditat with the piece and focus on he magic at hand and the necessary energies will come to you, creating the abilities that you've asked for.