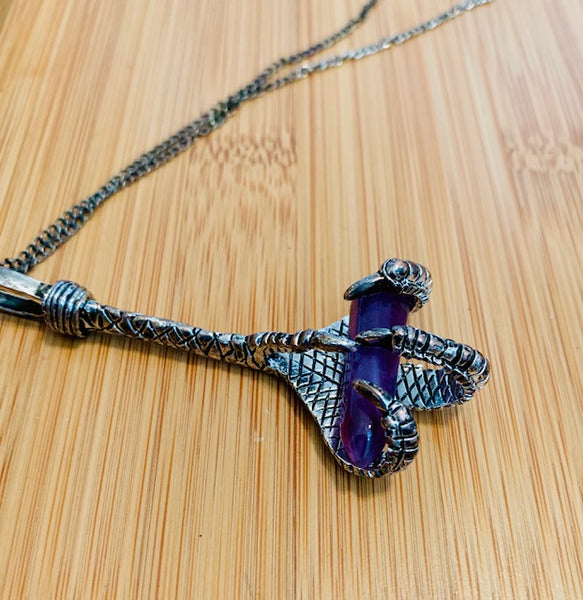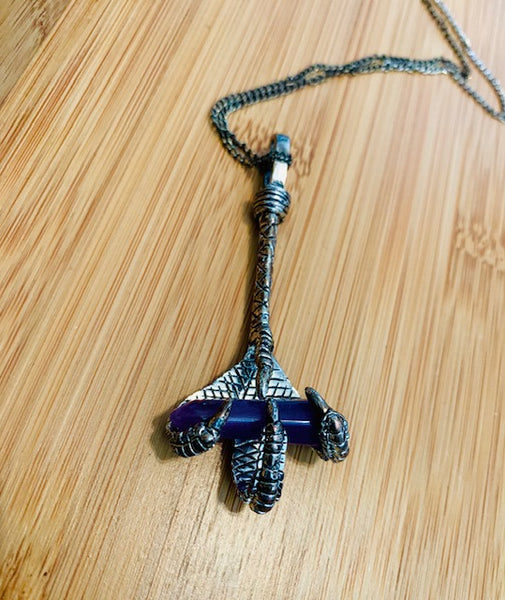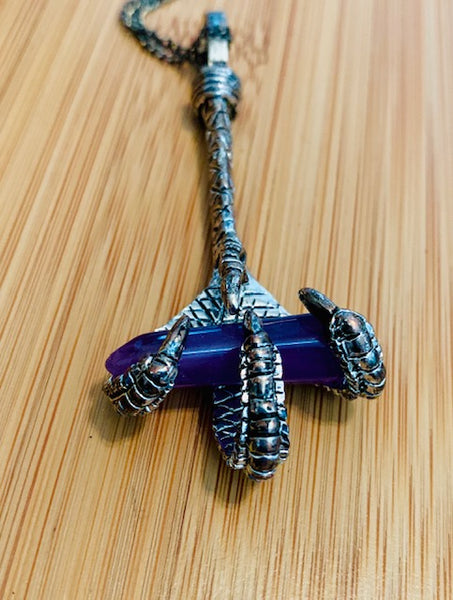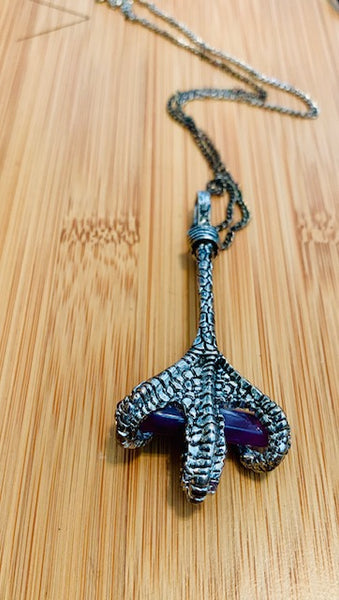 Order of the Dark Serpent
I met Svetlana at an underground meet and greet in Delaware. We had an immediate connection to one another, like magnetic energy that drew us to each other. Call it destiny if you want. You can call it whatever you want to call it. A few emails and text messages later and we were meeting up for an investigation that is the biggest investigation that has ever come out of Delaware for Haunted Curiosities. It wasn't so much an investigation for her as it was for me. For her, it was a sabotage mission because she knew that the supernatural weapon that had been developed by a group of magical emissaries had the ability to wipe out the entire earth with a single disposition spell.

While they didn't intend to fully wipe out the Earth, the fully intended to overthrow the governments of the world to establish a one world rule, through which their magic could usher in the Apocalypse. In order to execute their plan, they needed several things to go their way. They had to travel to the Garden of Eden and secure one of the gems from the Cave of Knowledge. They also had to travel to Hell in order to secure what is called the Serpent's Talon. The Serpent's Talon is a magical relic that was taken off of the serpent that beguiled Eve. This serpent holds the entirety of dark knowledge, including all dark incantations of the world, all dark spells, etc.

Placing the stone from the Cave of Knowledge into the Talon of Knowledge creates unparalleled wisdom of magic that is so powerful that it can create any form of magic or power that you request of it. This includes everything from granting wealth up to the creation of planets and black holes. The best way to think of it would be to take the magic that God created the universe with and multiply it many times. This is how powerful the Serpent's Talon is when it is combined with one of the magical stones from the Cave of Knowledge.

Needless to say, we kind of saved the world. With Svetlana's knowledge of the Order of the Black Serpent and a piece that I had that allowed me to assume the shape of any face that I could see in person on in a picture, we were successfully able to infiltrate their Delaware Headquarters and steal the Talon. When I first saw the talon it was this ugly looking thing. It looked like a fossil or something with claws so sharp that you could cut yourself if you weren't careful. Either way, I was able to swipe this artifact.

Immediately afterward, Svetlana and I performed an alchemy spell on the talon and it turned into the piece that you see here. We had to do this because once the talon was transformed to metal and not in its original form, the piece lost some of its power.  Also, it can no longer be located with a locator spell. It is still seriously powerful, but not able to destroy the world like it was before. In fact, this piece will give you many powers. For instance, it allows you to summon any kind of entity, such a dragon, a demon, an angel, a djinn, a fairy, a werewolf, a phoenix, etc. It will allow you to create any kind of magic that you choose. This can be dark magic or white magic. Remember, this piece is the epitome of dual magic and will literally create whatever kind of magic you have a hair in your butt to make. It is the union of the darkest of dark and the whitest of white. It will help you accomplish great feats. All you have to do is embrace the magic, allow it to bond with your soul and then telepathically communicate with the Talon the magic that you want to create.