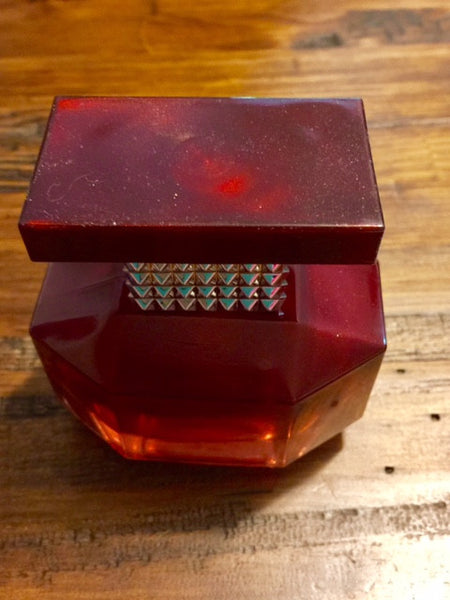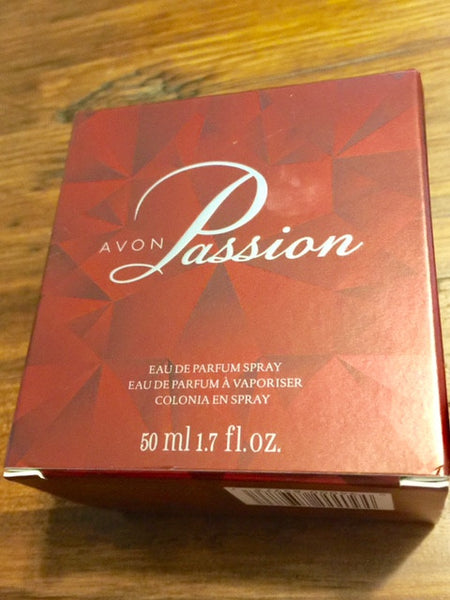 ORGASMIC PASSION, JUST THINK AND THEY WILL BE THERE
6-1-17
This is a big bottle giving big orgasms. No need to worry if you have a medical condition or you are shy or just want to have fun in your panties all day. This passion perfume by Avon has you covered!  This does have staying power and while Avon is usually not expensive this does stay and we have of course done our duty with it to bring you a hot and sexy life. I only have two of these bottles both have been supernaturally charged using sex magic specific to having the best  body bending orgasms.
The scent is hot and spicy, not flowery. This is a sophisticated scent that not only draws in people but eventually it gives you the ability to have mind orgasms. This is done by the scent triggering a section of the brain which is where orgasms originate from. If you can't relax you can't have the best orgasms. A little tantric sex has also been added it to make those orgasms extra special!
This is also designed to give you supernatural orgasms, now let that sink in and think about what that means. This is one heck of an item! Don't miss out. To use this spray on the pulse points and allow to fully dry. Make sure to add it to the back of the knees, and under those ta ta's, elbows and stomach. Relax and get ready to go!