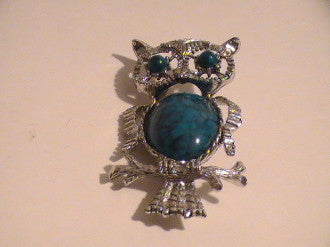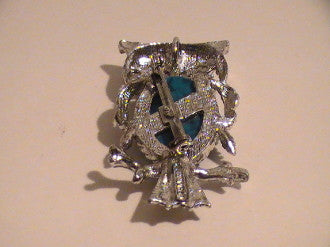 Owl Be Darned!!
FROM CARNIVAL. EVERYTHING ON CARNIVAL IS ALWAYS IN STOCK EVEN IF IT SAYS OUT OF STOCK. WE HAVE MANY OF EACH ITEM! IT MAY NOT BE THE SAME ITEM YOU SEE IN THE PICTURE BUT ALL ITEMS WILL DO THE SAME AS WHAT IS STATED IN THE DESCRIPTION!


Move over, Beast Master.  We are offering something that puts your abilities to shame.  Instead of controlling the beast, why not become one with the beast?  Why not share a body with the beast.  This piece will allow you to travel around the world in the form of an animal familial.  You will take this form, not through the traditional sense, but rather you will gain the ability of animalistic possession.  This is a fancy was of saying you can bi-locate yourself where one soul will stay in your body and another will enter the physical body of an animal.  You can use this body to enter from animal to animal, as long as the animal is within a few miles distance of the new one that you wish to enter.  


When testing this piece, I first took the form of an owl, which is why I thought it was clever when we had the stone set into this owl pin with matching eyes! This power is awesome! You can use it to spy on people, get into places you wouldn't normally be able to get into (think a mouse or a bird), or just experience the freedom of flying (like an Eagle or a hawk)!!  
3-31-16