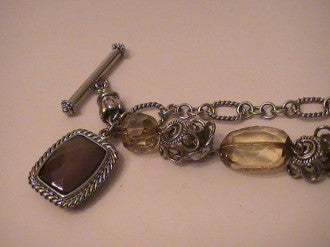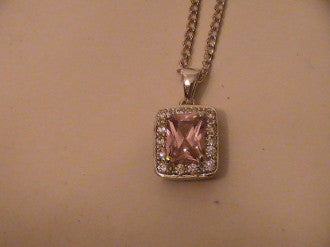 Parachronal Vision; Control Your Own Destiny
FROM CARNIVAL. EVERYTHING ON CARNIVAL IS ALWAYS IN STOCK EVEN IF IT SAYS OUT OF STOCK. WE HAVE MANY OF EACH ITEM! IT MAY NOT BE THE SAME ITEM YOU SEE IN THE PICTURE BUT ALL ITEMS WILL DO THE SAME AS WHAT IS STATED IN THE DESCRIPTION!


No two moments in our life are ever the same, meaning that for everything you go through and every decisions you make there is a definite outcome.  It is through these networks of decisions that your life will eventually take shape.  If you are anything like I am, at night time when your brain doesn't shut off, you sit and think to yourself, "What if I would've done this or what if I would've done that differently."  I think it might just be human nature, or maybe I'm just different.   If you are like me, then this piece will help you sort things out.  Being a Libra, I'm always hesitant to make decisions, even down to what I'm going to eat for lunch.  This is because I realize that everything in the universe has to remain fair and balanced and that for ever action there is an opposite and equal reaction.  I don't want to make a decision that's going to come back to haunt me.  

With that being said, all of your possible destinies are already woven together... kind of liketriscuit.  They are boxed into your own existence, but with unlimited possibilities of the way they could play out.  You will only ever experience part of this existence, because it will be the path you choose in life.  The rest of your "triscuit" is what would have happened or what could have happened, played out in alternate, somewhere along the space and time continuum.  They are all you and they are all your life, just in different forms.  They are what could have or what would have happened. 

Again, if you are like me and you always wonder, "What if," then this piece is for you.  It contains a power that is called parachronal vision.  This allows you to view parallel timelines, where different instances of your own life and your own reality have occurred.  It will allow you to also look forward into time to see how every minute detail will play out based upon the decisions and choices you make.  It will allow you to accurately predict all possible futures, and will allow you travel to these futures to see which one you like best, that way you will be in ultimate control of your life and your destiny! 


3/25/15