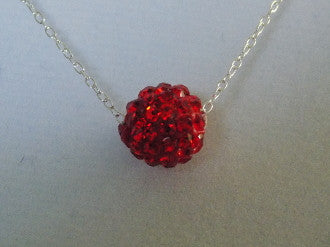 PASSION AND SEDUCTION BALL
FROM CARNIVAL. EVERYTHING ON CARNIVAL IS ALWAYS IN STOCK EVEN IF IT SAYS OUT OF STOCK. WE HAVE MANY OF EACH ITEM! IT MAY NOT BE THE SAME ITEM YOU SEE IN THE PICTURE BUT ALL ITEMS WILL DO THE SAME AS WHAT IS STATED IN THE DESCRIPTION!


This great little sparkling necklace is a dream. You can get the passion and seduction power you have dreamed of. Is there a special man your seeking? Does he not look your way? Do you want his loins to heat up the color of this orange passion ball?
Good, then buy this! This also comes with a sex spirit that is a male who gets his pleasure when you do. Knowing this he works hard to get him hard! This is another piece in the body heat energy class so it works well and fast with the added little devil that will sit on your mans shoulder to help him along!
4-14-16