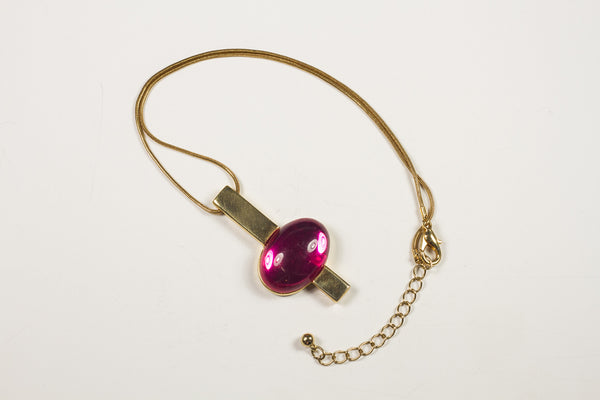 PASSION OF THE PENDULUM. A SPELLCASTERS KNOWLEDGE OF ALL THINGS LOVED
This pendulum is the Passion. This can be used for anything you are passionate about from a lover to a job. This will answer all yes and no questions and I know many of you have plenty of those. This piece can also be used to ask questions of your spirited items including djinn. To use it in that way you would take the piece and place it directly under the pendulum and then use the pendulum as you would any other. What is unique about this pendulum?
You can use this on the body not as a pendulum but to open the third eye by holding it over the forehead. You can also use this to find areas in the body that might need attention medically. We do not say that this piece cures anything or should take the place of your doctor.