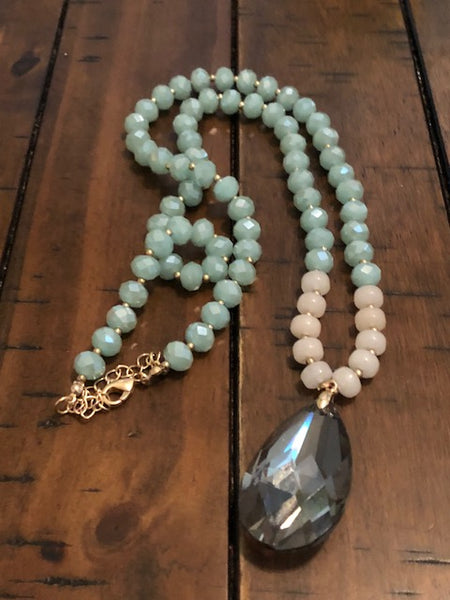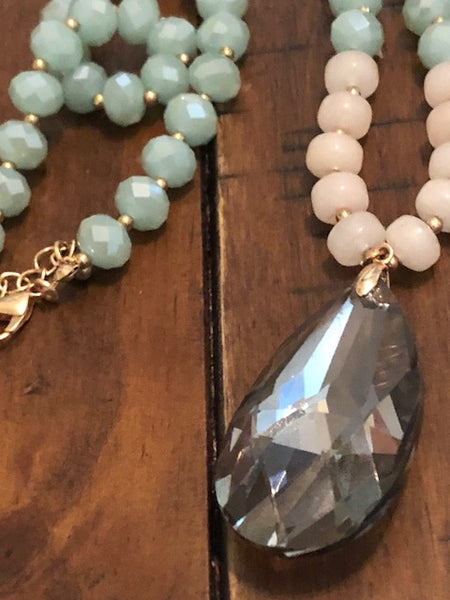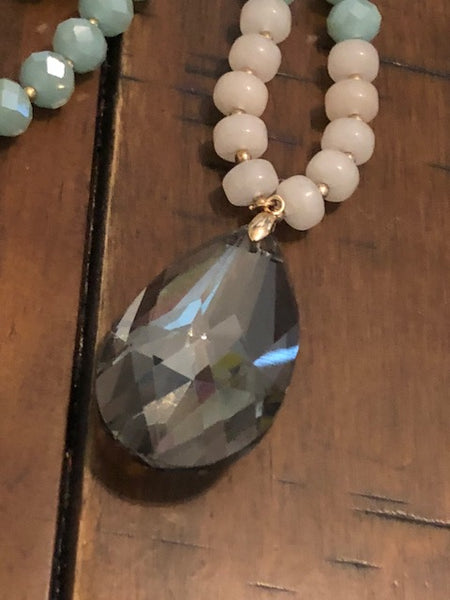 Pendulum of Pythia
When it comes to the world's most powerful women, who comes to mind? If you were living in the classical period the answer, without a doubt, would be the Pythia. Pythia is the name of the high priestess of the Temple of Apollo at Delphi who also served as the oracle. She is also known as the Delphic Oracle, or as we like to call her the Oracle at Delphi. She is undoubtedly the most powerful and influential woman of the classical world, as she was the one in charge of receiving visions and prophecy from Apollo, the chief of the Greek pantheon.

When giving her oracles the Pythia would inhale vapors that came from a chasm in the rock. This would enchant her mind with the powers of Apollo. She would writhe and scream. Her eyes turned into thunderbolts and her voice resounded like a trumpet. She'd fall to the floor in a frenzied state and speak the language of the gods. Temple priests would translate what she was saying, as they also had the ability to speak the language of the gods. They'd put her gibberish utterances into dactylic hexameter and these would be the edicts that were passed down from Apollo to humanity.

If you think that this is pretty cool or would be something to experience, then this piece is definitely for you. This pendulum holds the powers of the resurrected Oracle at Delphi. She is only resurrected in spirit form, not physical form. This piece is spirited because she now lives inside of it. When you use this piece, you will begin the way you would typically use a pendulum. Ask it yes or no questions. However, as you use the piece, you will feel the spark of magic travel up your arm and into your third eye. This will put you into a trance. In this trance, the Oracle will take you by the hand and show you your future. She will show you every single detail that you want to know. In this spiritualized form you will be able to encounter her and see her in her full form and she will ask you what you want to see and she will show you.

If you don't like what you see, the Oracle holds a direct connection to Apollo who will have granted her the ability to change destinies. You can implore her to change your destiny into what you want. The way this works is you will literally dictate what it is you want to see in your future and she will change it right in front of you as you watch. Then it will play out in front of you and you can either nix it or keep it. You can use this piece to rearrange your future as many times as you want.  The best part about this piece? You can use it to change anybody's future. All you need is a.) a person effect from the person such a hair or b.) a picture of the person. You will hold this effect or picture in your other hand when you are using the pendulum. Then instead of showing you your future, the Oracle will show you the future of that person. You hold the powers to also change their future just as you have changed your own!