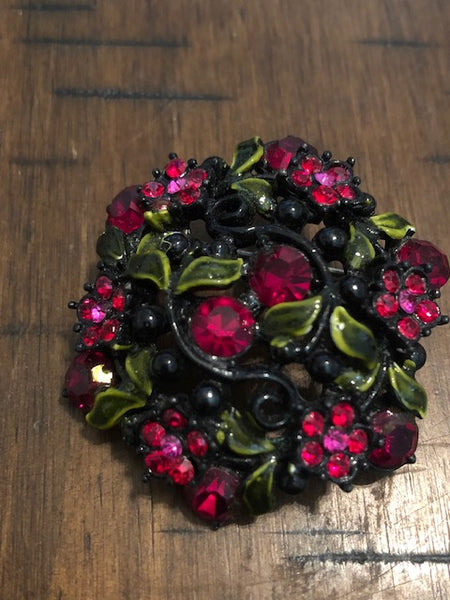 Penrhyn Garden Fairy
PLEASE BE SURE TO VIEW OUR UPDATED SHIPPING POLICY. IF YOU CHOOSE NOT TO, WE ARE NOT RESPONSIBLE FOR ANY RESULTING DIFFICULTIES OR INCONVENIENCES.
https://youtu.be/y8uA4M7ijVk
This is a spirited piece and it holds one of the royal fairies from a Garden in Gwynedd County in Wales.  It comes from the Penrhyn Castle Gardens, which has a history of being a place where many magical rituals have taken place.  This fairy is one of many that were summoned by the Royals in the days of old to bring them the magic that they wanted.
This particular fairy is one that brings about a healing power.  This healing power can be used to invoke minor physical healing such as aches and pains, cramps, skin elasticity, skin radiance, and hair growth.  However, the bulk of its powers come in the fact that it gives full spiritual cleansing and healing. It cleansing the chakra system, the karma, and your aura.  This facilitates an awakening of the 3rd Eye that also brings about a psychic enlightenment that will give you control over a full range of psychic faculties. In other words, this gives you archaic knowledge of psychic power that will virtually eliminate the chakra barrier.  It will take your mind back to the original mind state of humankind before God kicked us out of the Garden.