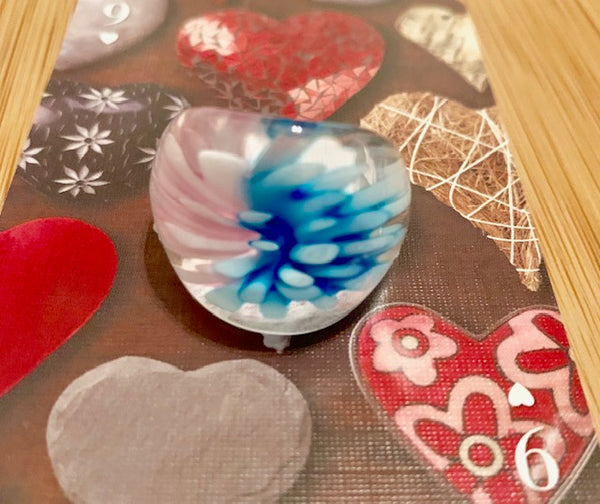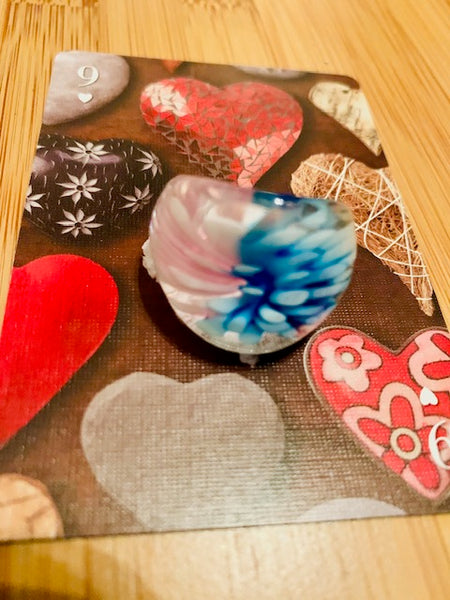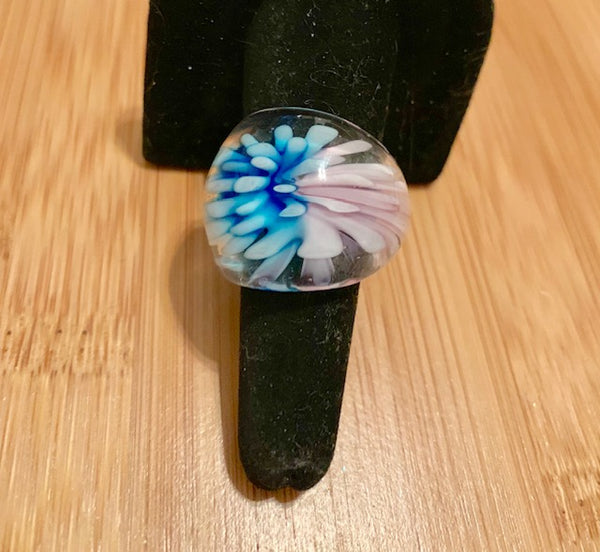 Personalized Zodiac Vamp Lover
There are many different types of vampires in existence.  The most common of these vampires in the sanguine vampire that sucks the blood out of humans.  However, there are other types.  In fact, there are a lot of other types.  If you are not well versed in vampiric magic, I wouldn't expect you know, but there are a type of vampires called Zodiac Vampires.  These types of vampires are energetic vampires that feed off all the energies that are put forth by the Zodiac into the universe.  This is how they grow in power.  Their magic is totally white light magic and their magic is used for things such as spiritual healing, protection. white light spell casting, wealth granting, etc.  They also make very good companion pieces and are excellent astral lovers.  They give great astral sex and orgasms when you give them the chance.  
This piece has been precharged with the capability of summoning one of the zodiac vampires.  They will be your personal companion when you own this piece.  They will grant you the magic that they have, but more importantly, they will come to you and they will be your companion and astral lover.  Ever have astral sex with a vampire?  If you've answered no to this question, then you have no idea what you are missing and this piece needs to be yours.  The only thing we will need during this process is your date of birth including the year, so that way when we finish conjuring the vampire for you, we know exactly the kind of vampire to summon for you.  This will be determined by your own zodiac sign and which one of the djinn we think will compliment your existence.