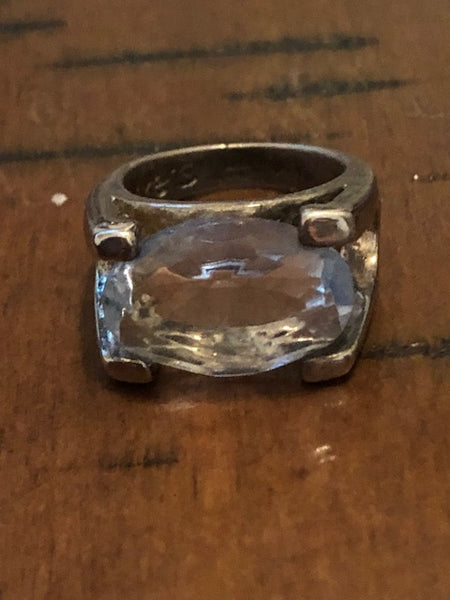 Pirate's Eye for Wealth
Payment info

I want to tell you a few things before getting into this piece. I will have a coupon going out today of 12 percent off. Spirit gave me the magical number just a few moments ago. So if you are looking to buy wait for the coupon. The coupon will only be good for this website. The code will be apostle just as you see it typed. I'm about to add it on after this. The code will be good from today 8/1/18 until 8/30/18.

Payment, we take PayPal and wire transfer and Zelle. Zelle is through your own bank if they have it. You would use my email address, kissmecrazie@gmail.com to pay for your items. It is safe and secure and through your bank. You should email first so I can remove your item so no one else gets it.

On the convention I will be sending out in advertising tomorrow hotels, places to stay and things to do while here that you shouldn't miss. Places like Eastern State Penitentiary. Very haunted!
There are a few things that might come to mind when I say the world pirate.  First of all, there's the pirate ship, probably the treasure they bury, and the peg-legs and patched eyes.  Then, you have their trusty sidekicks.  I'm not talking about any human, I'm talking about the birds they keep perched on their shoulders, most of the time a parrot.  
In the case of Red Beard the pirate, he had a very trust bird who had a psychic sense to be able to tell where treasures and wealth were hidden.  The bird owned a synthetic eye that was given to him after a swordfight that Red Beard found himself in when boarding another ship.  Since he was a loyal comrade, Red Beard found the bird a suitable substitute that was cast with magic by a Voodoo witch in the Caribbean islands.  
The synthetic eye that was given to replace the parrot's former eye held the ability to literally see wealth energy and treasures in hidden places.  The parrot searched these places and powers out for Red Beard on many conquests, before they both died.  

Don't ask me how, but the synthetic eye of Red  Beard's parrot was cut down and sized to fit this ring, but it was.  The ring itself is much more contemporary and we found it at an underground auction.  When you wear this piece it will seek out wealth powers and bring them to you.  This is honestly how Red Beard managed to gain 90% of his massive wealth.  This piece will also give you a cognitive and psychic connection to any hidden treasures that may be hidden in your surroundings.  It will lead you to these treasures like a magnet.  
Either way you look at it, this piece is going to transform your life by bringing you wealth and great riches.