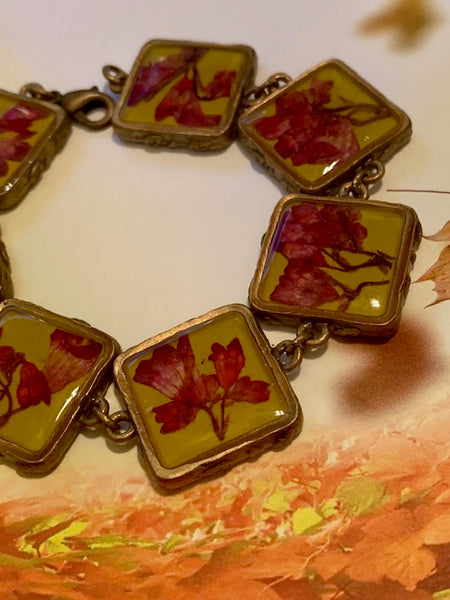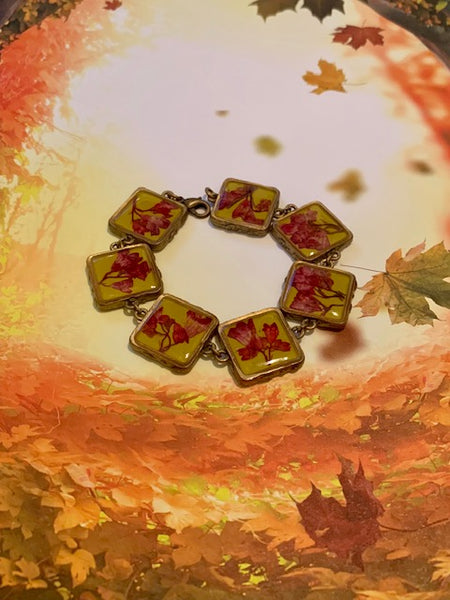 Pocket Full of Posies
SOME OF THE ITEMS THAT WE SELL ARE MISSING STONES, HAVE SCRATCHES, ETC. THIS ISN'T EVERY PIECE. IN FACT, IT IS VERY FEW PIECES. IF THIS IS THE CASE IT IS BECAUSE WE GOT THEM THAT WAY, BECAUSE THEY ARE OLD, OR BECAUSE THEY HAVE A LITTLE BIT OF WEAR DUE TO TESTING. WE HAVE TO HANDLE AND TEST ALL THE PIECES THAT WE SELL TO MAKE SURE THAT THEY WORK PROPERLY AS PER THE DESCRIPTION. MANY OF THE ITEMS WE OFFER ARE VERY OLD, ARE ANTIQUE, ETC. SOME OF THE ITEMS REFLECT THAT WEAR. THIS DOES NOT MEAN THAT YOUR ITEM IS LESS POWERFUL OR WILL NOT WORK WHEN YOU GET IT MAILED TO YOU. THESE PIECES ARE FEW AND FAR BETWEEN ANYWAY. WE JUST WANTED ALL BUYERS TO BE AWARE OF THIS BEFORE THEY PURCHASE.

Also, Before making a purchase, please make sure you read and are familiar with our shipping policy: https://youtu.be/y8uA4M7ijVk

If you didn't already know, allow me to educate you. Ring Around the Rosie isn't quite the cutesy kid's song that you think it is. In fact, the song dates back to the time of plague and just goes to show that in those times everyone was falling down dead from the illness. Ring around the rosy refers to the rosy rings with which the plague infected the human body. As for the posies? They were herbs and flowers that held spiritual and medicine properties that attempted to keep people safe from the plague. Sometimes it did, sometimes it didn't. The posies were also to keep the smell of the sickness at bay.
So, we are calling this piece a Pocket Full of Posies. Why? Well, a posey is a generic word for a grouping of flowers. That is what you get when you get this piece. There are seven posies that you are getting with this piece because there are seven groupings of flowers. Each posy summons a powerful protection spirit that will protect you in the ways that are listed below. This piece is a vintage bracelet as if you needed a reason to add value to the amazing powers that are already set into this piece.

1.) Protection Spirit Against all Demonic Beings
2.) Protection Spirit Against negative spells and all other castings
3.) Protection Spirit for the protection of your wealth and finances 
4.) Protection Spirit to keep you safe during travels.
5.) Protection Spirit to protect you against illness and sickness
6.) Protection Spirit to protect your home from evil and darkness.
7.) Protection Spirit to protect you from the possession of other spirits and entities.