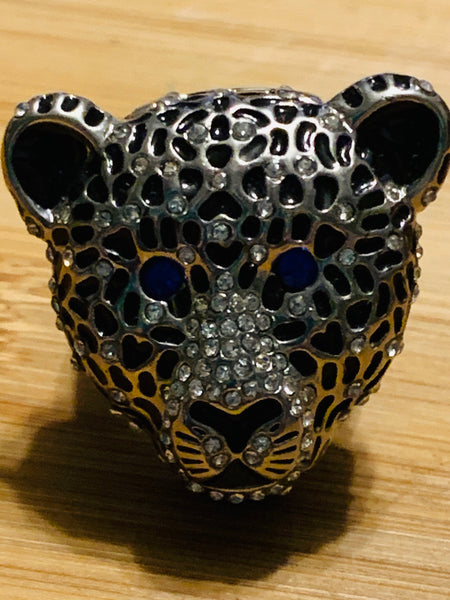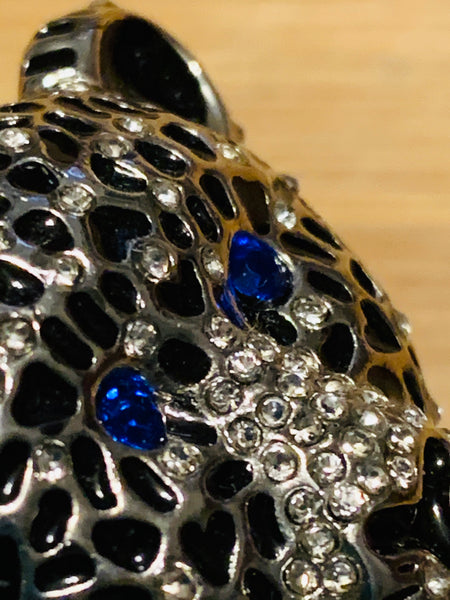 PowerKiss blue eyed Kitty silver toned
This is the silver toned ring and all of them are the same size. These were originally 258.00. Each ring has a mirror and the inside is magnetic. You can buy lipstick or lipgloss to go inside of them usually anywhere. You don't need it but it does up the supernatural ability of the piece because of the act of putting it on. I have two colors for sale at 10.00. I have it in wine and a pink color. The wine is missing a color but the others haven't been touched.
What this does.
The ring gives a power kiss of all sorts of magical ability. These abilities include love, seduction, business power, kiss of death and hypnotic kiss. You won't mess these up so don't worry if your new at this. 


How to use.
Carry the ring, wear the ring, place lipstick in the ring and wear it. You can do anything listed above so it works for everyone. To make it work actively think of what you want before placing a kiss on the lips or cheek. You never have to worry about messing anything up because you control what you are getting.
The lipsticks will be in another listing.