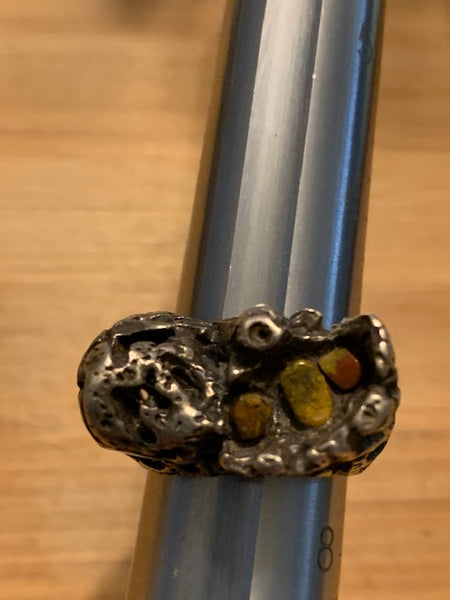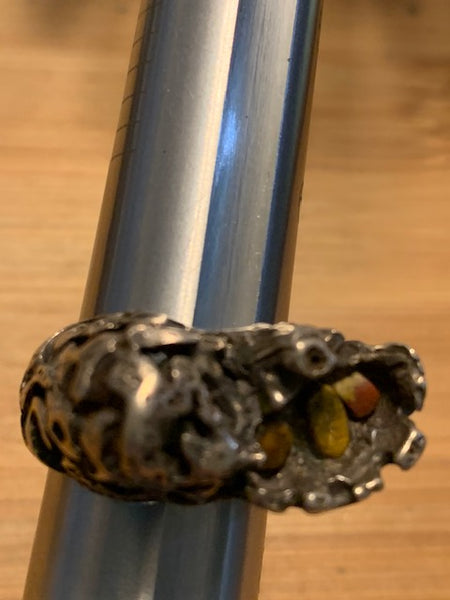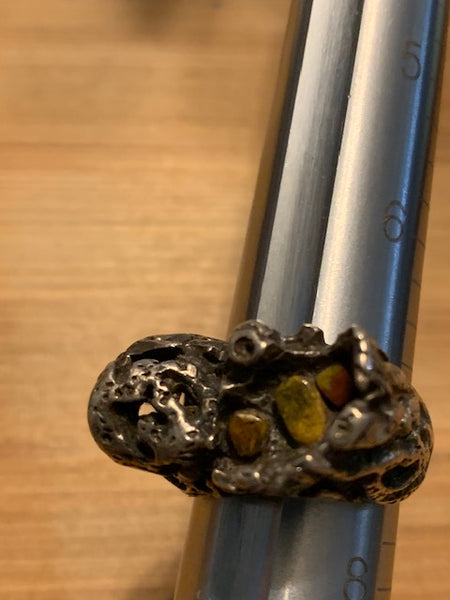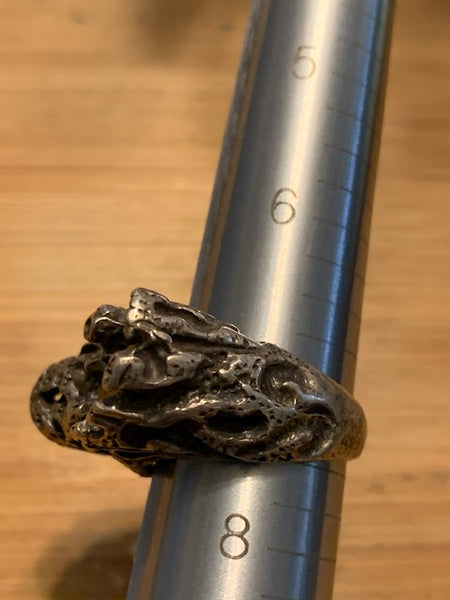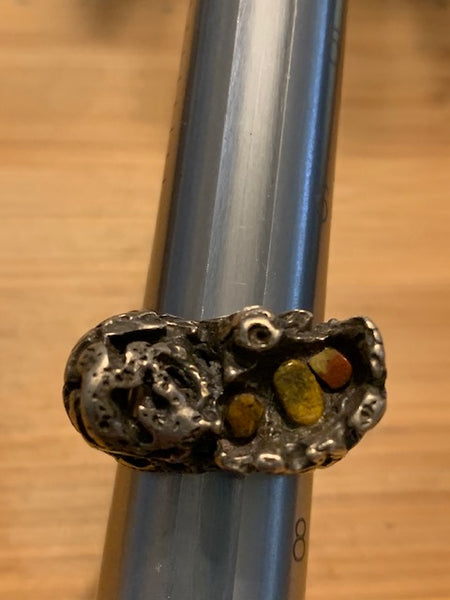 Psychic Faculties of Montauk II
This piece has fallen into the wrong hands, or for us, I should say the right hands. It is a piece of highly classified equipment that made its way to us through a victim of the revamped and revived Project Montauk. If you are familiar with the project, you will recall that it was used as a mean of mass mind control of the public. It was supposedly shut down by the government years ago, but you know how that goes. In fact, it was never shut down at all. The government kept the project going even at a minimal level. That was until the current administration bolstered the funding at the request of the United States Army who said they had a special interest in the program. Total mass mind control is the ultimate goal of this experimentation and they aren't far from accomplishing this feat. However, with all things, it takes baby steps and they have come up with some pretty powerful stuff in the meantime. Again, this piece came from a survivor of Montauk II, the revamped Project Montauk. It is a piece that has been designed to look kind of plain, so that way there are never any growing suspicions. However, this piece boasts a very powerful ability. It gives you the ability to zone in on one person to be able to psychically locate and communicate with one person telepathically. All you have to do is imagine the person you want to communicate with and this piece gives you the energy necessary to actually get inside of their brain to actually see what they see, hear what they hear, and feel what they feel all through the power of telepathy. You will also be able to hold communication with this person in their thoughts. The great thing about this piece is once you attach yourself to one person, you can then detach yourself and use this piece to attach yourself to another. Therefore, the telepathic communication ability in this item is virtually endless!
UPON FURTHER INVESTIGATION WE HAVE DETERMINED THAT THIS PIECE ALSO PROVIDES A 100% MONTAUK PSYCHIC AWAKENING.  WHAT DOES THIS MEAN?  IT IS A PSYCHIC AWAKENING OF ALL PSYCHIC FACULTIES, BUT IT ALSO GIVES YOU COMMUNICATION TO INTERSTELLAR RACE AND THE MAGIC THAT THEY HAVE DEVELOPED.  YOU WILL BE ABLE TO BEHOLD THESE RACES AND THE MAGIC THEY HAVE TO OFFER WITHIN YOUR MIND, WHEN USING THIS PIECE.  IT TAKES A WHILE LONGER FOR THESE ABILITIES TO COME.  THE POWERS MENTIONED ABOVE COME ON PRETTY MUCH RIGHT AWAY, BUT TO COMMUNICATE WITH THE "OTHER" RACES, YOU WILL NEED TO BE PATIENT AND GIVE THE PIECE TIME TO GIVE YOU TOTAL BRAIN SCAN AND MAKEOVER.  THE PIECES ITSELF IS AN EERILY BEAUTIFUL, VERY DIFFERENT LOOKING STERLING RING WITH STONES TO MATCH.