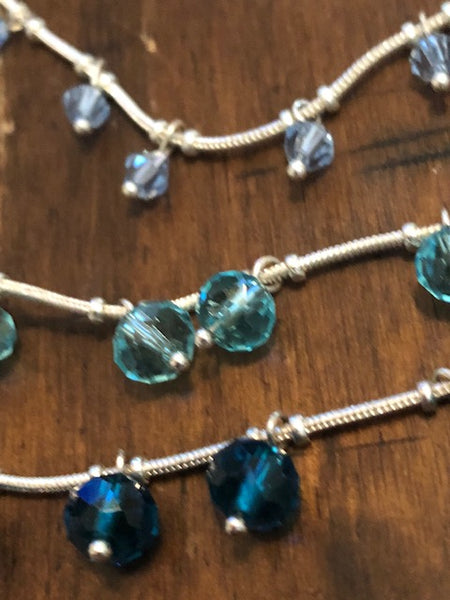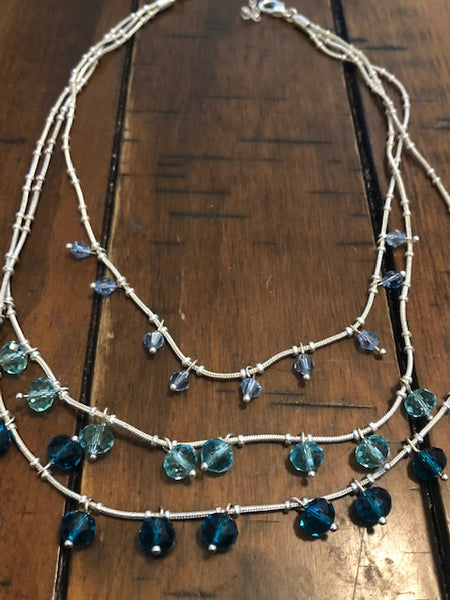 Psychoscopy: Lay Down Your Hands
PLEASE BE SURE TO VIEW OUR UPDATED SHIPPING POLICY. IF YOU CHOOSE NOT TO, WE ARE NOT RESPONSIBLE FOR ANY RESULTING DIFFICULTIES OR INCONVENIENCES.
https://youtu.be/y8uA4M7ijVk
One of the most sought-after psychic abilities is one known as psychometry, also sometimes referred to as psychoscopy.  This is the ability to obtain information about an item or a person simply by touching them. It is an ability that is rare and very powerful should you be able to obtain it.  Very few people are born with it, so usually when somebody has this ability they have obtained it from an item such as this one or another power source.
This piece gives the person who wears it psychometric powers.  You can use your hands as psychic vehicles, but only when wearing this piece.  You can use this piece to see an entire history of an item. You can use this piece to see the history of the place when you touch its walls.  You can lay your hands on a sick person to be able to tell exactly what is wrong with them. When touching blood you will be able to see back through the bloodline of the person to whom the blood belongs.  You can also use it to read a person's mind by placing your hands on their head or to travel back through their past lives There are many ways that this power works and you will discover them when wearing this piece.  These are just a few examples of what this will do for you, but the possibilities are literally open-ended.