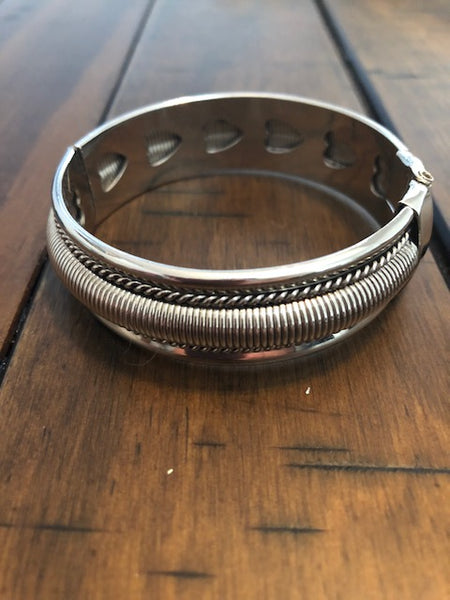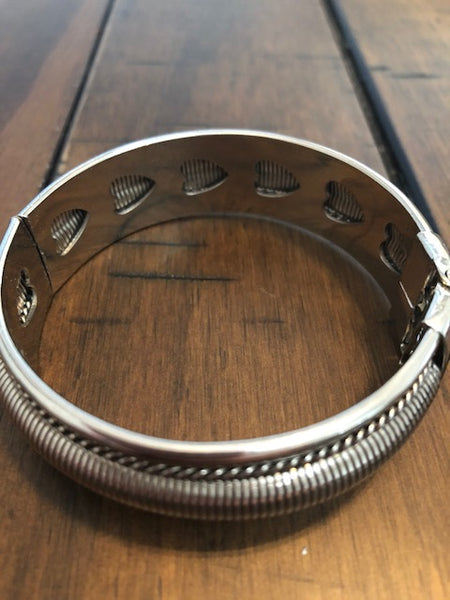 PULSE MAGIC OF THE DRUIDS
Regular price
$ 60,022.00
Sale price
$ 30.00
---
This bracelet is amazing in it's magical abilities! This is a plain looking bracelet but on the inside are cut out hearts that touch the skin and turn your pulse points into weapons of mass love destruction! If you are seeking a mate or even have your sights on a certain person this will aim those intentions at them. This is great for both men and women because it is not decorated where anyone can see. This is a simple designed bracelet that anyone can wear but the magic is hidden.
This was done by a Druid master that worked on all kinds of spells and magical incantations to bring about what people wanted. This ancient magic has been modernized to work with your every day life. While modern it doesn't mean weak but rather super strength for your every day life.
This is for relationships, love and getting the mate you want. The pulse you carry with you as a human will turn into some serious electrical pulses that are like guided arrows to the one you seek. This will mind bend and cause a deep love that they can't turn away from.
THIS IS THE ONLY ONE OF THESE I HAVE.
WE WILL TRY OUT BEST TO GET THESE OUT BEFORE CHRISTMAS AND IF YOU PAY SHIPPING WE WILL BE REFUNDING THE EXTRA SHIPPING BY WEDNESDAY.