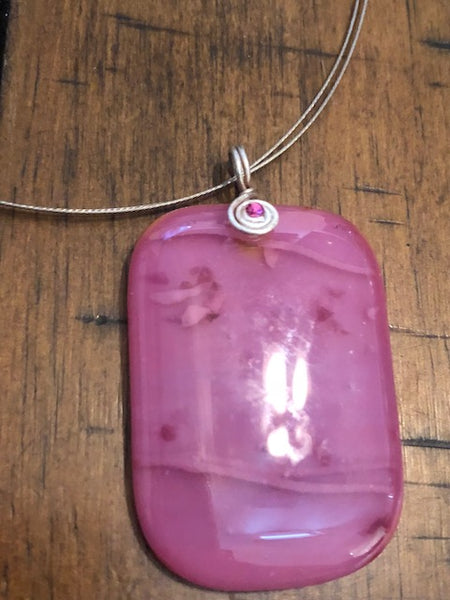 Purple Dynastic (wealth) Djinn
In this piece is housed what is known as a Purple Dynasty Djinn. They are a type of djinn that are designed for royalty. They do nothing but bring extreme wealth. It is kind of rare for a person of a non-royal bloodline to own one of these djinn. Even these days where there aren't as many royal families as there were in, say, the medieval time period, it is just unheard of for anybody other than somebody who is of royal blood to own these djinn. Period. That is because these djinn themselves are of royal blood. This is because the creation of a Purple Dynasty Djinn requires a blood sacrifice of a royal descendant. I'm not saying this doesn't happen, but the Royals like to sacrifice others if they have a choice to. This is because 1.) they want to establish and maintain their dynasty and 2.) it tends to create in-fighting. Can you imagine how that would have gone? "Dear cousin Esther, might I spill your blood to create a wealth djinn?" Yeah, so these djinn tend to be rare.

Nevertheless, we have come across one and it has been conjured into this piece. There it is and there it plans to stay. The person who owns this piece can expect to begin a long ascent to wealth and riches. I mean, they call it a dynastic djinn for no reason. This fella knows how to bring the wealth and that's exactly what he will do for you.