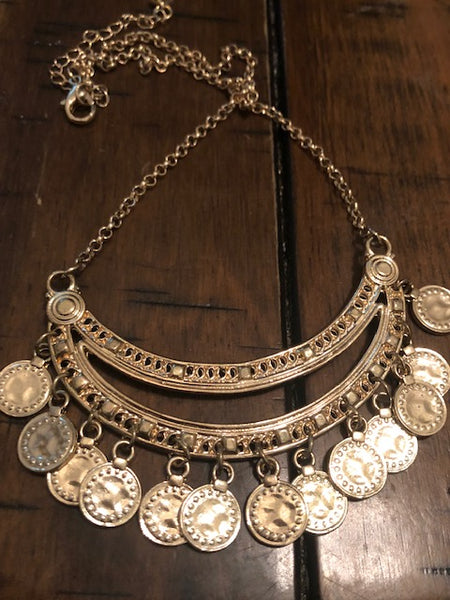 Pyramid of the Moon
PLEASE BE SURE TO VIEW OUR UPDATED SHIPPING POLICY. IF YOU CHOOSE NOT TO, WE ARE NOT RESPONSIBLE FOR ANY RESULTING DIFFICULTIES OR INCONVENIENCES.

https://youtu.be/y8uA4M7ijVk
The piece that we originally obtained that helped us in the making of this piece comes from a secret chamber that was discovered beneath the Pyramid of the Moon. In ancient times the Pyramid of the Moon was constructed to venerate the Earth Goddess of Teotihuacan. However, in more recent times it has become clear that the temple was used for more than just dedication rituals to the goddess. It houses secret chambers and tunnels that connect it to other places of interest in Central America.  We have kept this piece for safe keeping.  

One of our own investigations that we underwent through team members we have in Mexico has unearthed a particularly powerful artifact. Shaped like a pyramid, the energies in this piece are pure magic and the are celestial in nature. After further investigation, we have determined that the Temple of the Moon is built to match up with certain positioning of the Orions Belt. This makes total sense, given the fact that the Pyramids of Khufu have been built to directly mimic the movement of the same constellation. 

The energies in this piece have allowed us to create this piece, which holds a direct connection to the Pyramid of the Moon. It holds the magic and energies of Orion's Belt. It will open up a chakra gate in the human mind that will give you a connection to every pyramid ever built on Earth. This opens up avenues of magic and knowledge that includes the magic of the Giza Pyramids, the magic of all Mayan and Aztec pyramids, the magic in the Asian pyramids, and also the crystal pyramid in the heavens. This magic and knowledge will flow freely through your 3rd eye. You will encounter many spirits and beings that you will be able to ask for magical abilities and teachings and guidance in your own life.