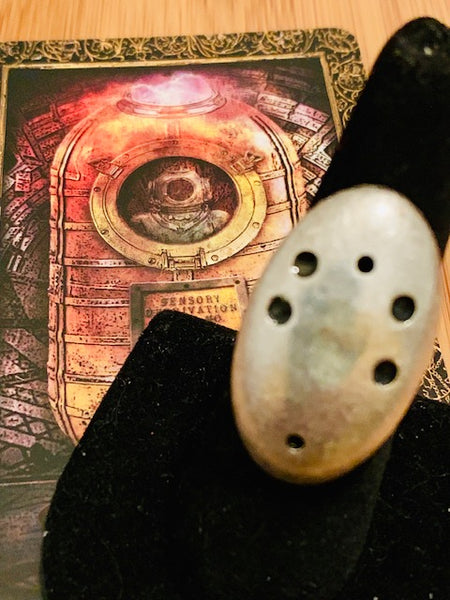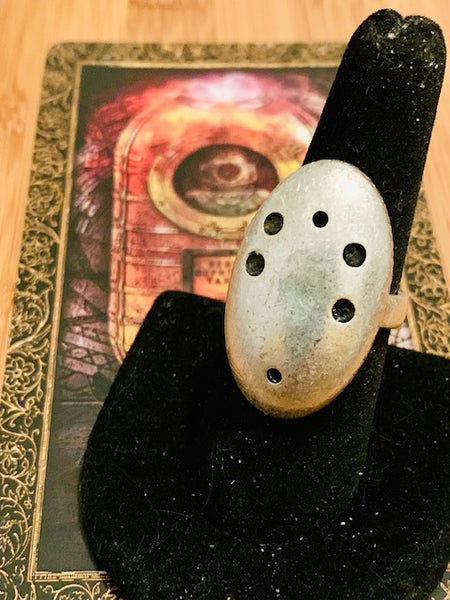 Quantum Zipping
The Airship of 1897 that perplexed so many people in the Midwestern United States is just one example of the technologies that have been given to the governments of the world through their associations with different types of extraterrestrials. Although a few laters the public would be introduced to the idea of Zeppelins and other airships, why hadn't the government informed its people that these were coming in the first place?

Because the Airship of 1897 was an inaugural flight of any such vehicle. Aboard this flight was races of aliens who had come to congratulate Earthlings on their develops. They gifted the technology and other things, such as the ability to work on and develop airplanes, jets, and even more efficient means of travel.

Among the gifts given were the instructions on how to travel anywhere in space or time in the blink of an eye. This was quantum mechanics at its best, highly advances, but super practical. The aliens have been using it for years. They can zip and zap across the leylines of the universe to wherever they want to go, simply using energy that propels their astral being to where they want to go.

We have a copy of this technology and with it, you will be able to do the same. All you have to do is think about where you want to go and your subconscious will be jolted by this energy. Your body will remain where you are, but your astral form will be transported to anywhere in space-- or time-- that you want to travel. It's called Quantum Zipping and this is the power that you will be given.