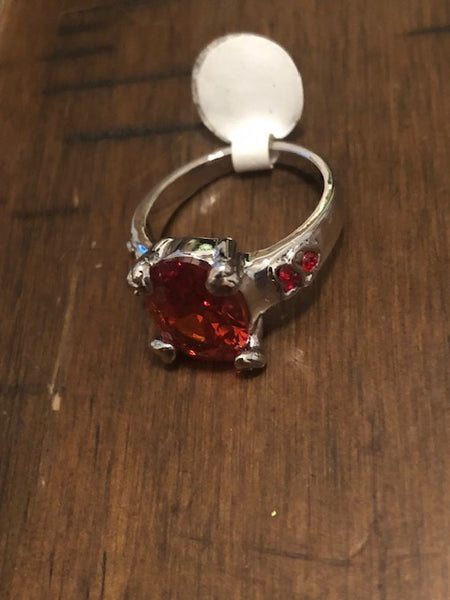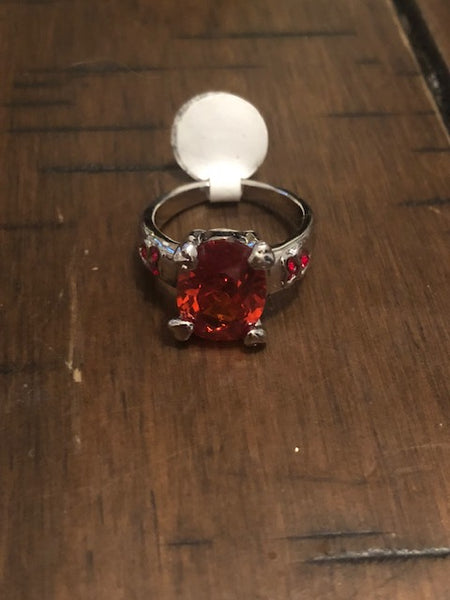 Raw, Pure Sanguine Sexual Energy
PLEASE BE SURE TO VIEW OUR UPDATED SHIPPING POLICY. IF YOU CHOOSE NOT TO, WE ARE NOT RESPONSIBLE FOR ANY RESULTING DIFFICULTIES OR INCONVENIENCES.
https://youtu.be/y8uA4M7ijVk
Remember the vampire farms?  I don't know if you caught it or not, but about a month ago we were actually out filming in them during a visit.  We had to cut off a little early because they are really guarded as far as what they let us record out there. Most people aren't even allowed to have any recording devices at all, meaning no cell phones.  They know the nature of our business though and we have a pretty good rapport with them, so we can away with a little more than most can.
Either way, this piece comes from the vampire farms.  It has been made with a single drop of vampire blood and that is all that was really needed to be honest.  This piece doesn't do all of the vampire powers like some of our sanguine pieces. Rather, this piece is all about vampire sex and seduction.  It does allow you to hypnotize and control the minds of others for purposes of seduction, to get them back into your bedroom.
This piece can be worn by the ladies or the fellas.  It holds raw, pure sexual energy that will allow you and your partner to have peak performance, stamina, and sexual encounters.  It provides astral, full body orgasms that will have you feeling so good on the inside that you probably will think your about to erupt!!  This is not a spirited item, so will not be having sex with an actual vampire, but with the sex energy that is in this piece, you will swear to God that you already have!!  Bow-chicka-wow-wow!