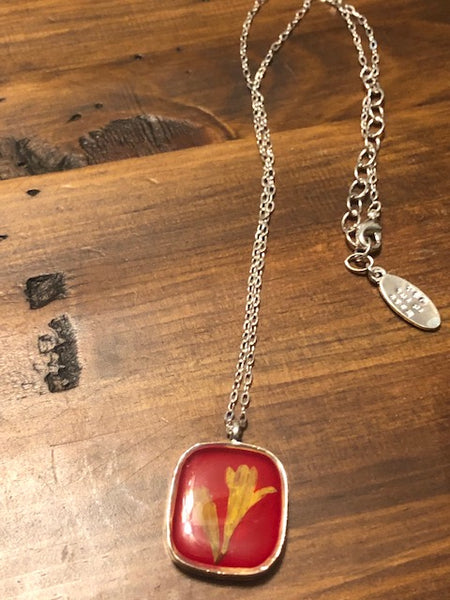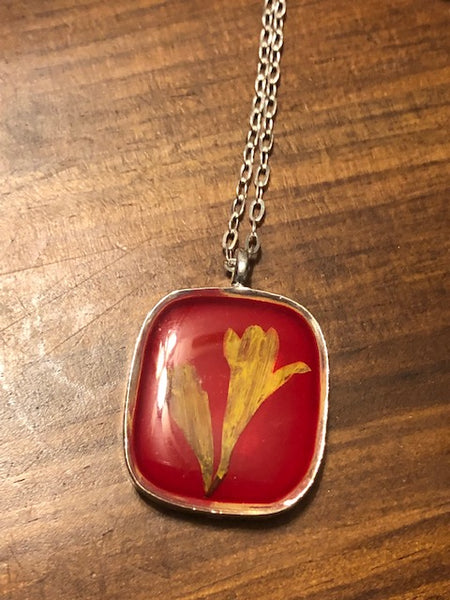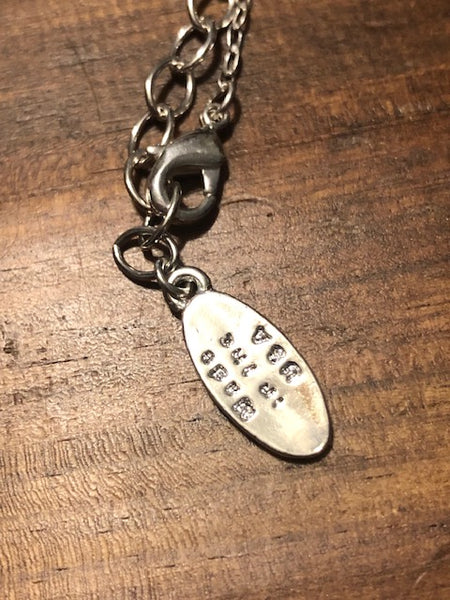 RED AND GOLD COSTUME NECKLACE, BUILD AN EMPIRE: WEALTH IN BUSINESS
THIS RED AND GOLD NECKLACE HOLDS METAPHYSICAL WEALTH MAGIC THAT WAS CREATED BY THE ILLUMINATI. THE OCCULT POWERS IN THIS PIECE WILL ALLOW YOU TO GROW YOUR BUSINESS! FOR MORE INFORMATION, PLEASE READ BELOW.

This piece was created by the Illuminati. I know it looks like a basic piece, but you have to remember, the Illuminati make pieces like this because they don't want all of their magic to be discovered. This piece was actually given as a party favor during a meeting at the Bohemian Grove. It was created during a blood ritual that summoned forth the goddess Mehet-Weret for her ability to grant abundance. Ergo, this piece grants great wealth, but only for business. If you want to grow your business or get a good return on your financial investments, then this is the piece for you. We realize that not everyone owns their own business, etc., which is why we made this piece affordable. You can buy it to help grow in business if you want to. Or, this piece would be a significant bargain for somebody that does have their own business. Also, don't think you have to own a Fortune 500 company either. This piece will work for the mom and pop diner in town. It will work for the person who packs up everything and travels to different places to sell their stuff at flea markets. It will work for any level of business you operate.