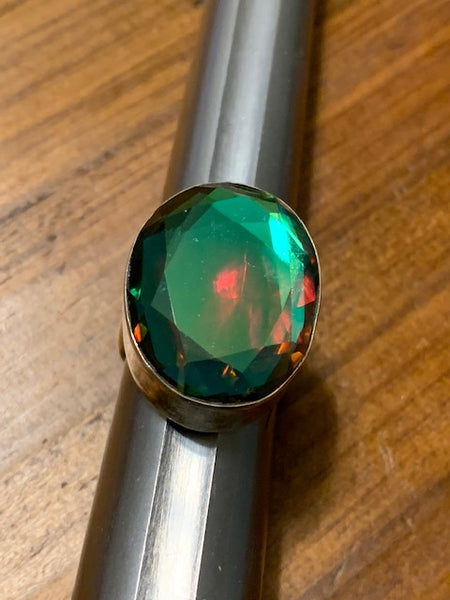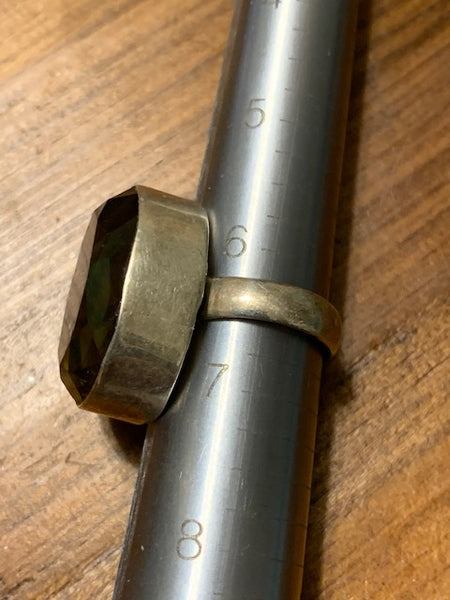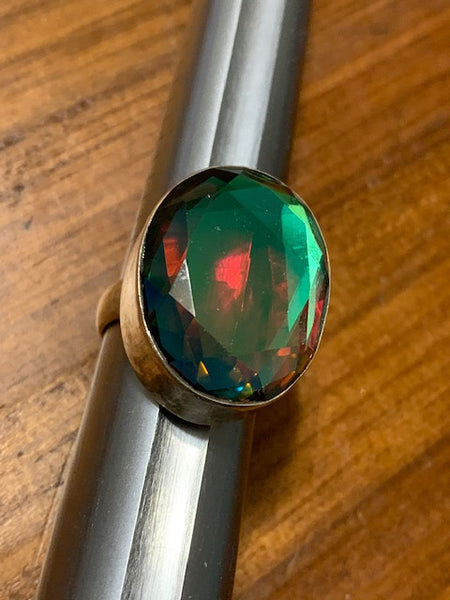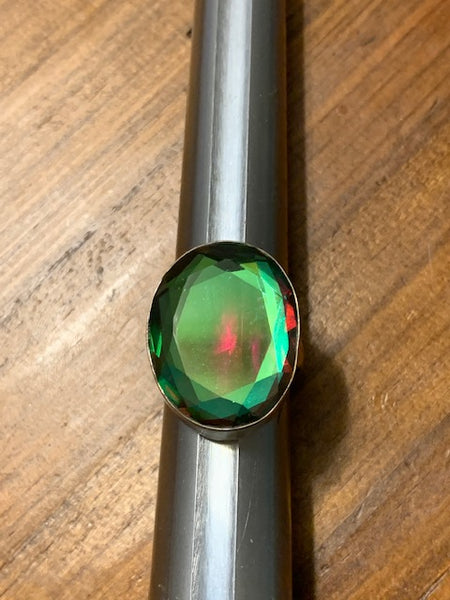 REFLECTIVE SORCERY
I bet you all thought Roseanne Barr was nuts when she decided to come out of her "celebrity" closet and tell the world that the government uses media and entertainment outlets as forms of mind control.

You didn't listen to her because you thought that she was just another celebrity-gone-crazy. I mean, I'm not necessarily saying that she isn't crazy, but I can assure you to every aspect of crazy there is a little bit of truth. In this case, there is a whole bunch of truth. We, here at Haunted Curiosity, have been warning about the effects and so-called accomplishments of Project MKUltra for a long time. We know what goes on and we have offered a whole lot of different pieces that we have collected over the years that give soundproof that MKUltra is still in operation, despite the fact that they said that the operation has been closed for years.

This is yet another one of those pieces.I'm not going to tell you who came forward with this piece. They would probably face some sort of reprieve or maybe they would be thrown in jail. I don't really know. All I know is that the identity of whoever ends up purchasing this piece will remain strictly confidential as well. It has too because what you are getting is a highly sought after power that doesn't necessarily mind control, but a product of it and the findings of Project MKUltra.


This piece includes both experimental research that has been dubbed as scientific. It also includes a bit of ancient sorcery that has been around since the times of the Egyptians. I know that sometimes it seems like all people ever talk about are the Egyptians. Believe me, I think about this sometimes, as well. However, you should never look a gift horse in the mouth and if the Egyptians left loose ends lying around that are going to give us powers and abilities, we will not refuse them.

In the days of old, the Egyptians were able to master the art of reflective sorcery, which is the power in this piece. At first glance, it might seem merely as thought this piece contains a scrying power. It is so much more than that though. This has been crafted using modern technology and ancient reflective sorcery and can be used to gain a soul imprint on another person. For instance, all you have to do is capture someone's reflection in this piece, which doubles as a ring. Once you capture the refection, a soul imprint is made into this piece. It is them that you can use this piece in your own time. It will retain the imprint until you use the piece and astrally eject it-- like a spiritual flash drive.

With this piece, you can make copies of everyone's souls. This will allow you to enter their person to read their minds and know their intentions. The government likes to use this on people who pose a possible uprising threat, so that way they can impose total control. Additionally, you can use this piece to obtain reflection of all types of entities and/or humans so that way you can dig through their prototype and pull out their powers, magic, abilities, etc. For instance, if you were to catch a glimpse of Aleister Crowley, you'd be able to pick through his mortal prototype and gain some of his knowledge and powers. Same way with a person who doubles as a werewolf or is a vampire or pixie or fairy or any type of other entity. You will be able to use this piece to capture their reflection and then later go digging for powers you want to have for your own. The piece is actually pretty amazing. I know we used it during testing to bring some of the pieces to life for our customers.


THE PIECE YOU ARE GETTING IS THIS STERLING SILVER WITH MIRROR LIKE QUALITIES.  YOU CAN FEEL THE POWER RADIATING FROM IT!!