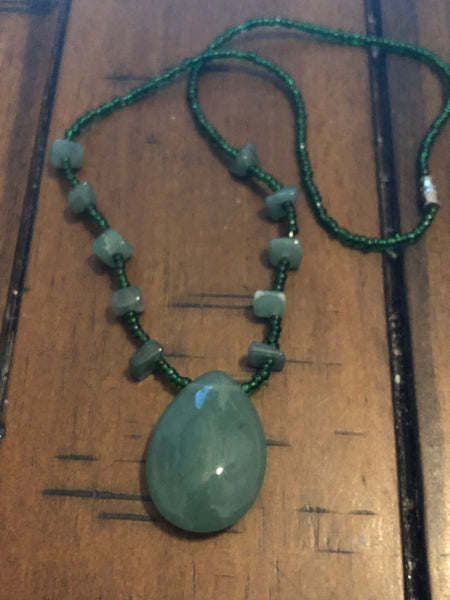 Reversal Magic Wealth Piece
Reversal Magic Wealth Piece


This piece is one of the coolest I have online. I actually saw it being made which doesn't happen too often with our items. This piece was empowered during an Illuminati meeting. I was able to be there because the piece was being given to us and because a lot of the elders and secret members were not present. Nymphadora was there and since she could trust me the other members knew it was OK for them to trust me as well and attend this gathering. The ritual they did create a wealth piece that was the opposite of what people normally look for. People want items that bring them wealth but this item was more important than that. Blockages are some of the easiest things to cure but the number one reason people are not able to achieve what they want. This is a reversal magic wealth piece. It reverses bad luck, bad things from your past lives, bath paths you may have taken and the consequences you may still be linked too. It will even rid you of curses placed on you or your home that are keeping you from achieving the wealth you strongly want in your life. This piece is powerful and so very important.