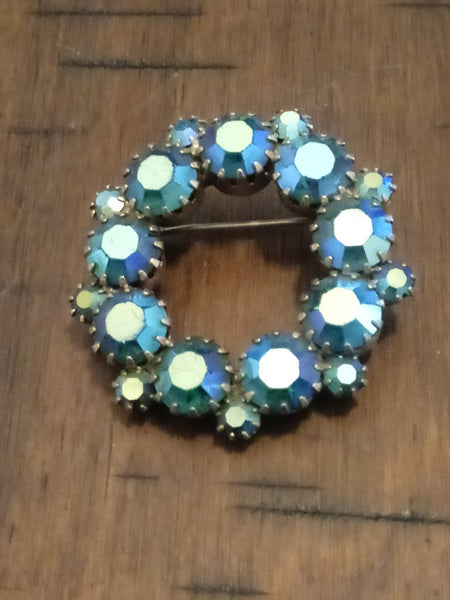 Reverse the Curse, Pet and Animal Communication
Just so it is known, Deedee and Lindy are gone on an investigation. They will be back on 7/22/18. Shipping will resume when Lindy, our shipper, returns. Any orders that are placed between now and then will not be shipped until after she returns AND the orders that were placed while she was away will be fulfilled in the order in which they were received.
This piece holds one of the Furies that reverse the curse that cast upon Xanthus, the horse of Achilles.  Xanthus was one of the two immortal horse that was owned by Achilles.  Xanthus was of great assistance to Achilles on the battlefield but was highly unnerved by the slaughter.  When Achilles asked Xanthus what was going on with him, he told Achilles of his impending death.  He was immediately struck dumb by the Furies, unable to ever talk again.  
This was not just a curse on horses but on all animals, disallowing them to speak to humans.  This piece holds a fury that we have captured.  She reverses curse for one person-- the person who wears this piece.  When you wear this piece, you gain the ability to communicate with any animal.   Unfortunately, this will not be in the form of speaking with the mouth, rather speaking in psychic syllables.  This simply means you will be able to speak to your animals through a direct psychic connection.