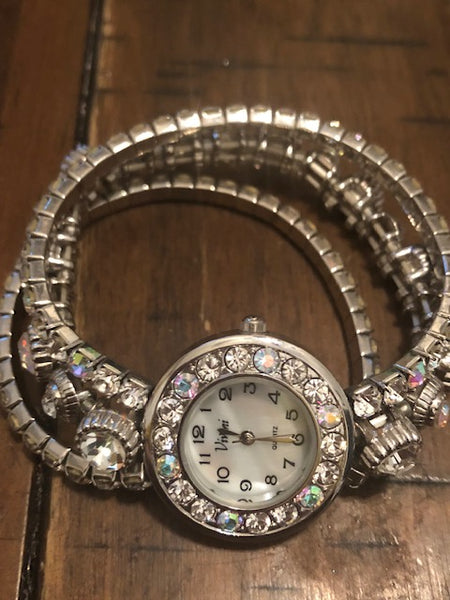 Reverse the Mindless Mistakes
PLEASE BE SURE TO VIEW OUR UPDATED SHIPPING POLICY. IF YOU CHOOSE NOT TO, WE ARE NOT RESPONSIBLE FOR ANY RESULTING DIFFICULTIES OR INCONVENIENCES.
https://youtu.be/y8uA4M7ijVk
Ever make a mindless mistake?  Yeah, so have I. In fact, I have made so many of them that I have really enjoyed testing this piece.  If you are one of those people who made the dumbest mistakes without thinking, if you are one of those people who say things only to find your foot in your mouth, or if you are just one of those people who are prone to making poor decisions in general, then this is the piece for you.  
This piece holds a time control magic allows you to go back in time to the time that you made a certain mistake that just won't stop haunting you.  You will be able to go back to that day, through projecting your thoughts out your mind and into reality. You will be able to assume your original self in order to make the opposite decision.  
When you get back to your "real" life, that decisions will have been reversed.  This may be the cause of all your life's drama and when you return it will have been ended.  Then again, if you're like me, you might need to go back and reconcile a few stupid mistakes until you get it perfect.  Luckily, you can use this piece as many times as you want to fix as many mistakes as you want.