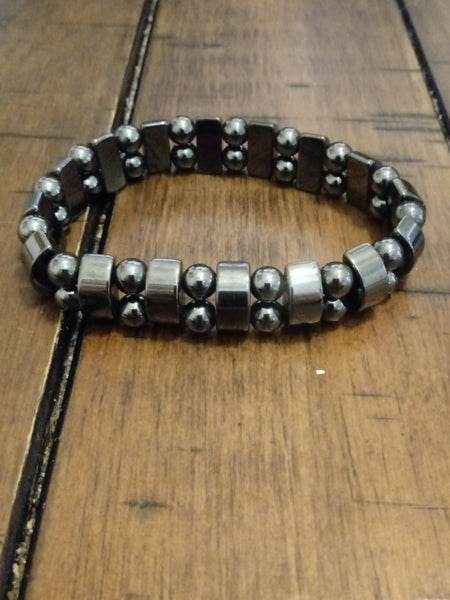 Rewind. Take 5.
Just so you know, Deedee and Lindy are gone on an investigation from 7/11/18 - 7/22/18. During this time they will not be reachable via text, email, on phone. Shipping will not be done. Shipping will resume as normal after 7/22/18 when they return.
This piece has been acquired from the Pentagon from a source that we keep.  He works inside of the Pentagon and brings us little trinkets sometimes.  This is one of those trinkets.  It was created using the briefings from the Philadelphia Experiment when the were developing time control.  
This piece allows you to erase up to the last five minutes of your own time.  Sometimes we say things that we go on to regret or we do things without thinking.  Usually, these are spur of the moment decisions, ones that we wish we could go back and change.  That is why this piece was made in the first place.  It has been used by Presidents during meetings with foreign diplomats when they say things they aren't supposed to.  
Yes, this means it has been used by George Bush.  Look, he was a nice guy but the stuff he said sometimes was way out in left field.  Either way, this is what this piece will do for you.