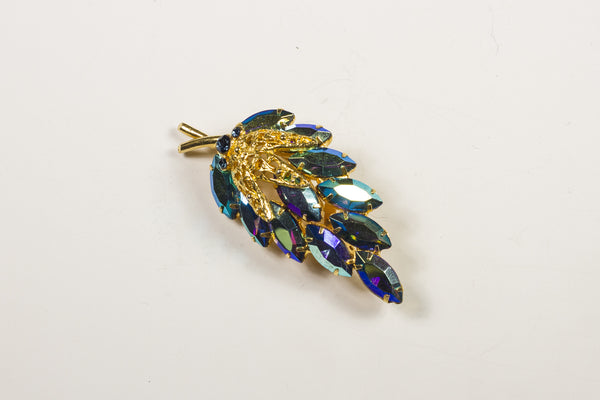 Riches of Ajatar
Although the entity 
Ajatar
 has been notorious for spreading disease and pestilence, her master will tell you otherwise.  
Ajatar
 is an ancient Finnish dragon who dwells in a cave deep within the woods.  Here she hoards a large collection of the treasures she has gotten from the mortals whose lives she has claimed.  The collection of wealth she has amassed over the years is quite impressive, which is why we made this piece in the first place.  If you are a wealth 
junky
-- and let's face it, who isn't?-- the this is the only piece you will ever need.  
When you own this piece, you become the master
Ajatar
.  You will instantly gain all of her wealth powers. 
Ajatar
will fly among the eternal realms, stealing wealth and bringing it to you to enjoy.  You will enjoy this wealth in mostly the traditional ways such as winning the lotto, winning when you gamble, gaining promotions and raises at work, getting surprise inheritances, and grand returns on small investments.  There are also some more secretive ways that
Ajatar
will bring you wealth.  They are powers that she has been hoarding and enjoying for years.  I'm not going to disclose what these powers are, because what is the fun in a secret if you already know what it is?  Just know, that the wealth powers in this piece are marvelous.  This will bring serious wealth into your life!