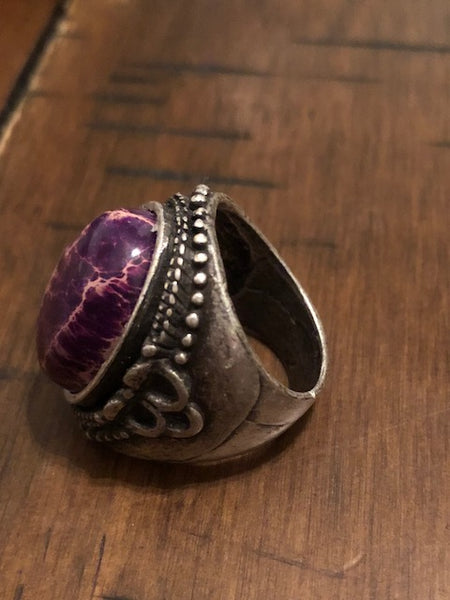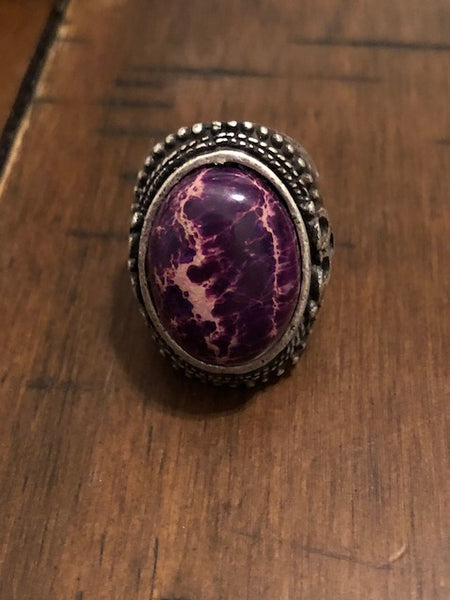 Ring Extravaganza- Bending Reality
This piece holds an electric spark of power that is going to zap you right into your true existence. Okay, so just so it's known, this piece does not hurt to use. I was simply using a metaphor to describe how powerful this piece is for you. It has been beamed directly with the cosmic life force energy after it stayed inside of a secret chamber in the Pyramid. The energies inside of it were released to it after an alignment between the chamber window and the constellation Orion. The stars released a beam of the life force into the chamber and this ring was in there to soak it up and now the ability it has is enough to leave anyone shook.

This piece will act like a spark plug and will provide a zap to your third eye. Remember that part in the Matrix where they can bend spoons with their minds? Yeah, that was cute, right? This piece makes that look like baby talk. This piece and its powers live outside of the real Matrix that we live in-- called the multiverse. It the universe that has been made for us by the government. It's full of lies and deceit and what we see is rarely ever real.

However, with this ring, you will gain the ability to break through to the other side. This allows you to bend the energies of the multiverse to your will. This means you will be allowed to have an open mind that will allow you to do things like move things with your mind, create time rifts through which you can travel forward and backward in time, stop time and allow it stand still altogether, the ability to rearranged the molecules in an item to turn it into to something else, the ability to control the minds and actions of all other sentient being whether that is a fish, a dog, a human, or something else. This piece is THAT powerful.