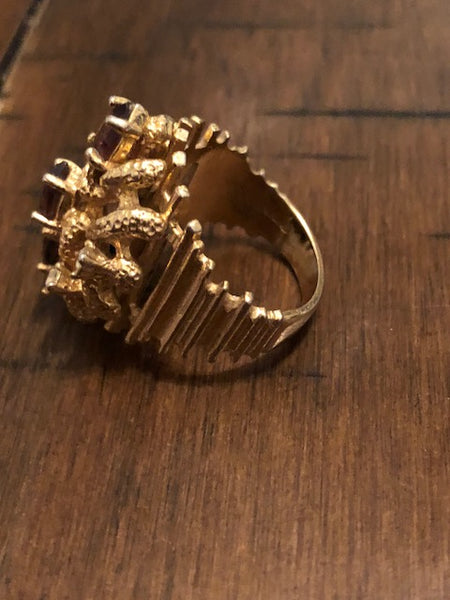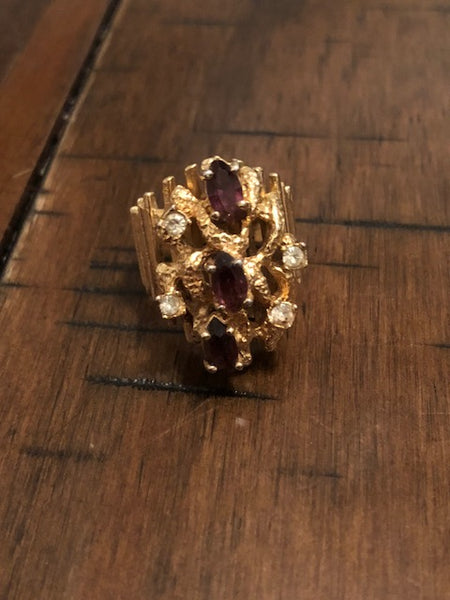 Ring Extravaganza- King Solomon's All Encompassing Wealth Ring
We talk a lot about King Solomon and his djinn, right? Well, it's honestly been a while since I can remember talking about his wealth. Maybe this is because his wealth was one of those very safe guarded secrets that he kept. Maybe its because we just haven't had that many lately, but I am excited to talk about this piece because it contains the wealth powers of King Solomon. This piece was, at one point, hidden in that Temple of Solomon that is hidden in Ethiopia somewhere. It's the one supposedly house the Ark of the Covenant. I don't know what they are housing these, but wht I don't is that even if they have the Ark, they still have some very powerful magic. You can justify this simply by wearing this ring.

This ring holds all of the wealth powers that Solomon received by God, which were evidently strong enough for him to inherit an entire Kingdom. Aside from that Solomon had riches and treasure all over the place. Israel was an abundant nation and not for anything, one of the richest in the world. Again, these powers were all granted through King Solomon, who was God's chosen king.

When you wear this piece, the ancient wealth powers of Solomon will become yours. This energy and power will bring you wealth that you've never known existed. God is all-encompassing, so the wealth that you get with this piece will also be all-encompassing and will come through every area of your life. Not some, not most, but every area of your life!