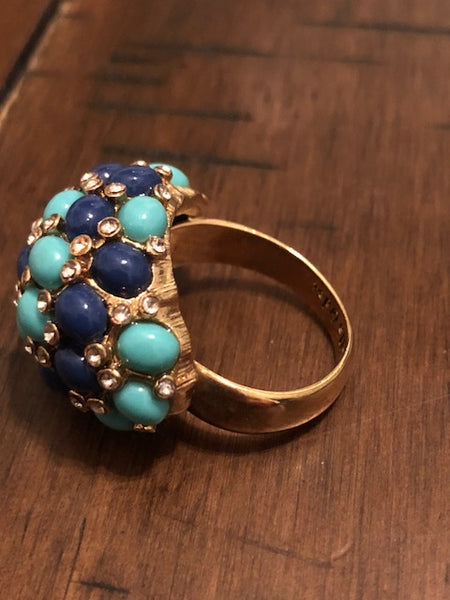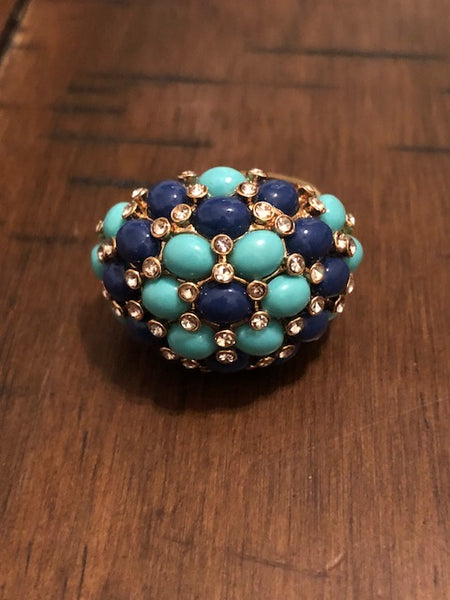 Ring Extravaganza- Seeds of Zoroastrian Truth
Zoroaster was an Iranian prophet whose teachings centered on spirituality, self-actualization, and the divine. Well, he wasn't exactly Iranian, because Iran didn't exist in those days, but if he were to be alive today he would be Iranian. His knowledge was superior to any of the prophets that dwelled at that time. His teachings dealt a lot with self-actualization and not just the divine, but how to be able to become the divine. It was more or less the teaching of ascension and awakening the dull parts of your mind so that way the god genome that we have all been born with, which lives in us innately, can be awakened.

He established a few secret mystery schools based on his teachings, or should I say a few people developed mystery school around his teachings. There was only one mystery school that he actually officially sanctioned and that is the one from whom this ring has been obtained. I mean, the piece is not ancient. The presence of the mystery school and the knowledge that they teach are. This ring holds bursts of truth and knowledge that are in spiritual form. Each stone on the ring holds an ancient secret of the universe that will be revealed to you through time when wearing this ring.

That's not the best part, though. When you receive the powers in this ring, it will get to work immediately, to give you a Zoroastrian enlightenment. Through obtaining this enlightenment, you will become the divine on Earth. This means that you will be able to create your own powers and magic, as in, whatever you want. You will also gain the ability to create destinies-- both your own and others. These are the powers of the divine that you will receive, along with your little bursts of truth and knowledge that will take you back in time and show you secrets of the ancient universe.