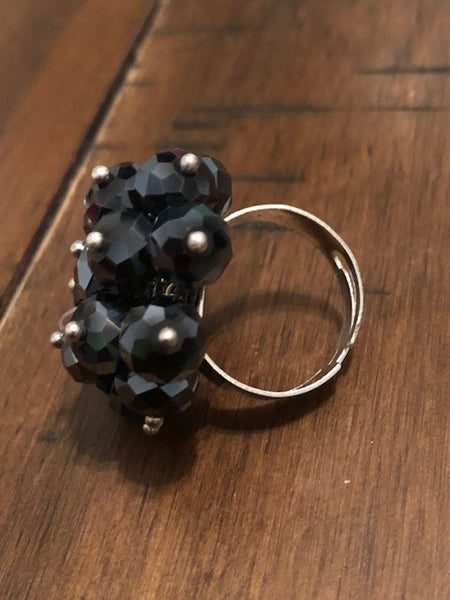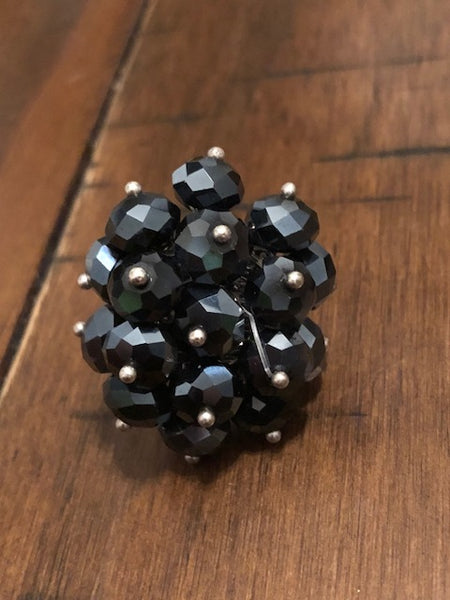 Ring Extravaganza- Sow the Seeds of Dissent
I'm not going to lie. This is a dual power and it is to be used for one purpose and one purpose only-- REVENGE. Listen, I know how this goes. People can be crappy sometimes. They walk all over you. They take you for granted. They only call when they wanted something. Well, don't stand for that type of behavior. Don't waste your time plotting and planning revenge. By saying this I'm not trying to say be the better person. Oh, no... I'm saying be the smarter person. Allow this piece to sow the seeds of dissent upon the people who treat you like you don't matter. Keep your hands clean and allow the magic to go work. To make this ring work, you will wear it while shaking the seeds and chanting the name of the person who deserves your revenge. It shall then come to pass.

Just a disclaimer-- this piece doesn't EVER cause death, but it inflicts the same kind of hurt that you've experienced upon those who have made you experience it!