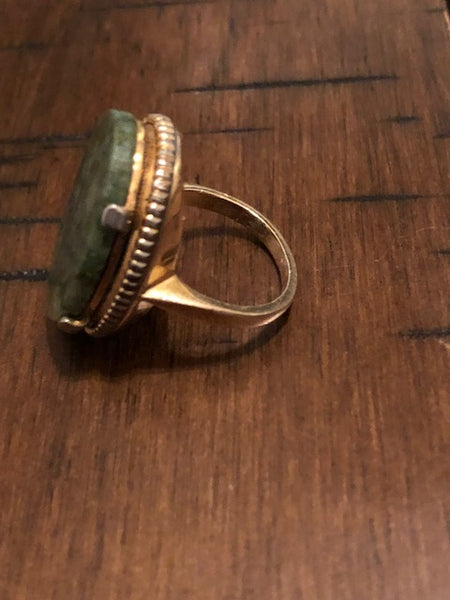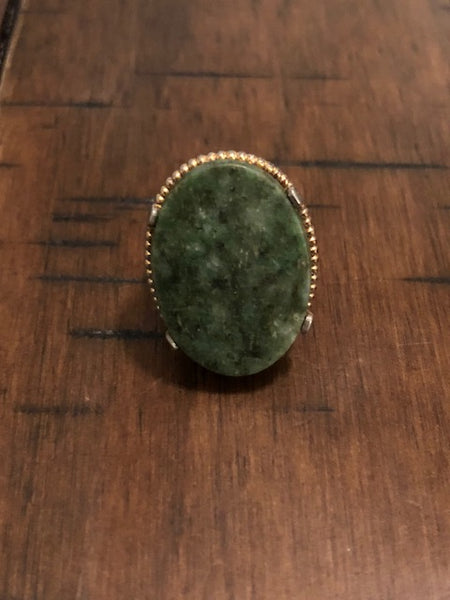 Ring Extravaganza- The Benben Stone
This piece is super powerful and here's the reason why: it contains the powers of the benben stone. It was taken to the benben and held up to it so that the stones were touching. They while they were pressed together we did a transfer spell and voila-- we ended up with our own little mini version of the benben stone. Oh, so what is the benben stone?

Benben was the mound that was risen from the ancient waters of Nu. Atum (Aten) settled upon the pyramid-shaped mound, casting all of his powers and knowledge into the top stone of the mount (the capstone). The stone became known as Benben and is currently kept in a museum in Egypt, which is how we were able to access it. It was after hours of course. We have connections.

Either way, this piece was given the powers of the Benben Stone. It isn't AS powerful as the original, but it still holds an awakening and the understanding of Atum. He is the creator deity and he is the one that gives you all the answers to the secrets of the pyramids. The pyramids hold all knowledge and all magic. So, essentially, through working with Atum, you will be able to gather all the powers and magic that you want. He holds the key to the pyramids. The pyramids are pure knowledge. It's a win-win situation for you.