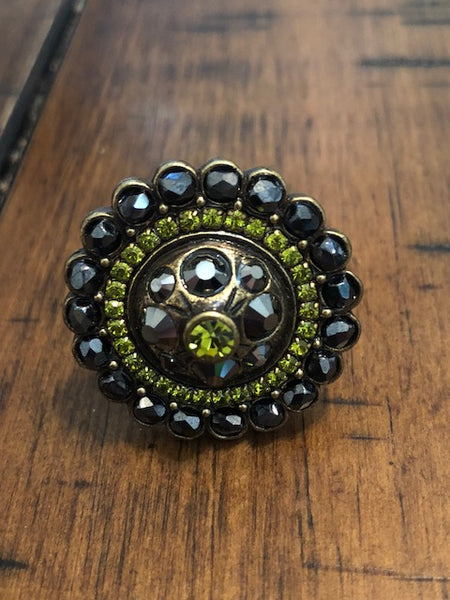 Ring Extravaganza- We move like the Stars and the Planets
Alien technology tends to be some of the most powerful pieces that we have. That's why we have operatives and people who secretly cooperate with us inside places such as the Pentagon and Area 51. If we can't find anyone to cooperate with us, there is always mind control pieces. We have this one really cool piece that allows us to control the minds of other people while being able to see through their eyes as if we were there the whole time. Either way, this is how we get some of our alien technology pieces.

This piece holds a spark of alien technology that has a direct effect on the mind. What kind of effect? The kind that puts you in alignment by the universe. What I mean by that is this-- everything in existence is in constant motion. Everything orbits. The whole expanse of the universe moves and works like a giant machine. This piece gives you the ability to be in sync with this movement. It allows you to know the star patterns and the patterns of the planet. Each one of these celestial bodies holds energies and powers that you will be able to discover. The ancients knew this and that is why they created constellations and the Zodiac. It's the same reason why the natives dance around a campfire that signifies the sun and their bodies are the planets.

There are sources of magic and energy in the universe that can be obtained simply by knowing where they come from. And that is the knowledge that this piece brings from you. You will be able to unlock inclusive of anything from wealth to full body transformations, you just have to be willing to use this piece and explore. All powers that can be acquired exist somewhere in the universe.